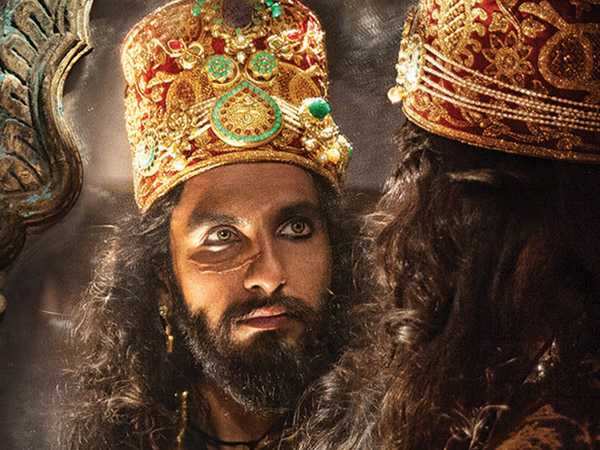 Before Salman Khan's Christmas release Tiger Zinda Hai hits the screens, all eyes are fixed on Padmavati which will see the light of day on December 1, and more so on Ranveer Singh, who will be seen playing the menacing Delhi Sultan Alauddin Khilji, for which he has been sporting those long curly tresses and that king-sized beard for almost a year now. Vishavbandhu Rathore, Pradesh Mahasachiv, Sri Rajput Karni Sena, told IANS: "We are demanding that Mr Bhansali's team should screen the movie for historians and intellectuals before releasing it as was promised by them a few months back". He feels that he will be able to assess his character only after he will see the movie.
On the professional front, Ranveer will be next seen in "Padmavati" which also stars Deepika Padukone and Shahid Kapoor in pivotal roles. "It's a despicable character. But in this case, if they hate my character, the hate will be transferred to me too".
Speaking to ANI, Singh said, "If Padmavati has distorted history, Sanjay Leela Bhansali will have to pay the price". He believes that if he has any standing then it is because of his movies.
Mumbai: Filmmaker Sanjay Leela Bhansali has wrapped up the shoot for this years most eagerly awaited Bollywood film Padmavati, which has been mired in controversy.
Earlier on Sunday, Union Minister Giriraj Singh dared "Padmavati" director Sanjay Leela Bhansali to make films on other religions. Well, recently the super cool lad went for a swanky new haircut at B-Blunt salon and was papped outside waving to his fans.