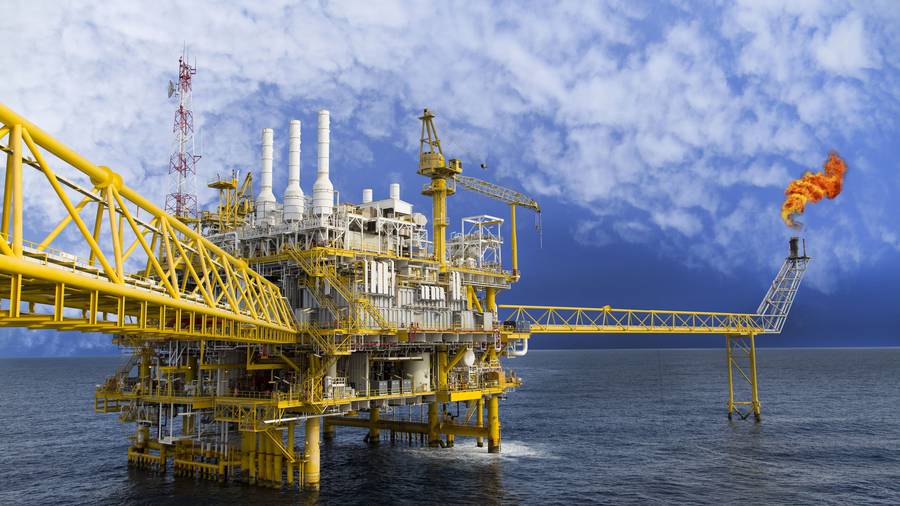 The advice from Norges Bank is based on assessments of the exposure to oil price risk in the wealth of the Norwegian government.
Built from Norway's oil and gas revenue over the past two decades, the fund takes into account ethical rules encompassing human rights, some weapons production, the environment and tobacco when deciding on investments.
The proposal came in a letter sent by the central bank to the finance ministry and signed by its governor, Oeystein Olsen, and the chief executive of the fund, Yngve Slyngsad, Deputy Central Bank Governor Egil Matsen said in an interview. "It does not reflect any particular view of future movements in oil and gas prices or the profitability or sustainability of the oil and gas sector", he added.
This is actually the second step in getting rid of climate risk the world's largest investment fund is taking, after selling off most of its coal stocks.
"The issues raised by Norges Bank are complex and multifaceted", the finance ministry said.
The Norwegian central bank, which runs the Oslo-based fund, is recommending the fund be divested of more than $37 billion, or about 6.0 percent of the fund's benchmark equity index, according to Bloomberg.
Norway is western Europe's biggest oil and gas producer and its sovereign wealth fund, known officially as the Government Pension Fund, is used to invest the proceeds of the country's oil industry.
"The return on oil and gas stocks has been significantly lower than in the broad equity market in periods of falling oil prices", the bank explained in a statement. The fund could dump up to $40 billion (€33.9 billion) worth of shares in global oil giants such as Royal Dutch Shell, BP, Chevron and Exxon Mobil.
"Oil price exposure of the government's wealth position can be reduced by not having the fund invested in oil and gas stocks". It owns owns more than $660bn-worth of shares in over 9,000 companies globally, and reached the $1tn-mark in terms of assets under management in September.
The aim of the proposal is to make Norway's wealth less vulnerable to a permanent drop in oil prices, especially at a time when the fund is increasing the proportion of its portfolio it invests in equities to 70 percent from 60 percent previously. Norges Bank Investment Management is the part of the Norwegian central bank responsible for managing the fund. The move would also mean raising its investments in other sectors.
The proposal has to be reviewed by the Finance Ministry, which in turn needs to decide whether to propose it to parliament.