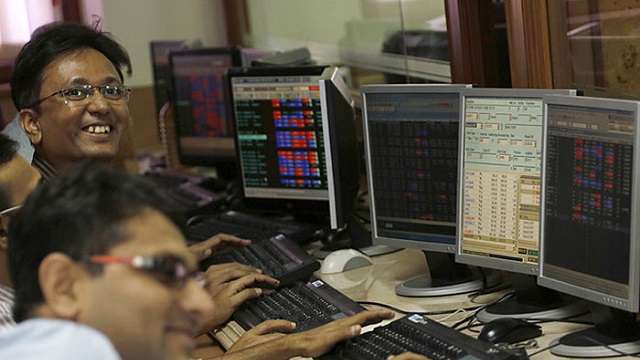 The US-based agency upped India's rating to Baa2 from Baa3, changing outlook to "stable" from "positive", and said that reforms will help stabilise rising levels of debt.
The BJP chief Amit Shah on Friday lauded the rating upgrade by Moody, saying the development after a gap of 13 years was on account of reform measures and their executions by Prime Minister Narendra Modi. However, the other two global rating agencies - Fitch and Standard & Poor's - maintain a BBB- rating with a stable outlook for India.
In the case of HDFC Bank, the rating agency has also upgraded the bank's baseline credit assessment (BCA) and adjusted it to Baa2 from Baa3, it said.
Furthermore, Jaitley said the steps taken by the government in the last few years have contributed to the strengthening of the Indian economy, which ultimately lead to the upgradation.
"Moody's has upgraded the government of India's local and foreign currency issuer ratings to Baa2 from Baa3 and changed the outlook on the rating to stable from positive", the worldwide rating agency said in a release on Friday, adding that the government's wide-ranging economic and institutional reforms will improve the business climate and foster strong and sustainable growth.
The credit rating reflects the economic and political stability of a country.
Noting that India is poised to climb to the 7.5 growth path, Shah stated that the Modi government has carried out economic reforms on all levels. "Many who had doubts about India's reform process would now seriously introspect on their position", Finance Minister Arun Jaitley said in response. The report said: "Measures (GST, DBT and Demonetisation) will increase the degree of formality in the economy, broaden the tax base, and promote expenditure efficiency through rationalisation of government schemes and better-targeted delivery will support the expected, though very gradual, improvement in India's fiscal metrics over time".
The global ratings agency, however, cautioned that high debt burden remains a constraint on the country's credit profile.