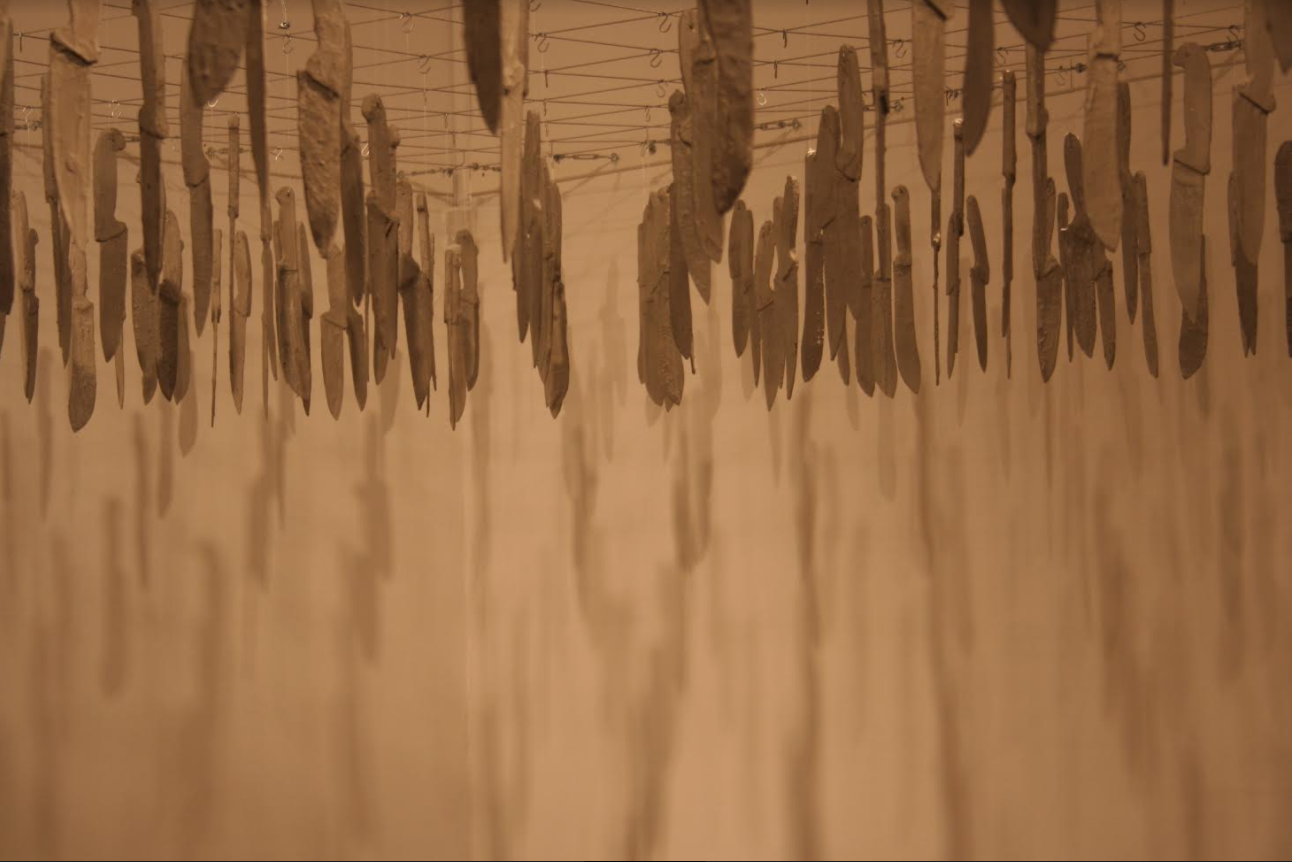 "I look forward to the day when November 25 will be celebrated for the elimination of violence against mothers, sisters, grandmothers, and all women and girls, but there are actions we can take right now to move in this direction", said National Chief Bellegarde.
Data from the Philippine Commission on Women (PCW), one in five women have experienced physical violence since age 15; six in 100 women reported having experienced sexual violence; four percent of women experienced physical violence during pregnancy, but only three of 10 women have sought help to stop the violence.
Violence against women and girls is one of the most pressing social issues across the world.
The 16 days of activism encompass other significant dates: International Women Human Rights Defenders Day on November 29, World AIDS Day on December 1, and December 6: The National Day of Action and Remembrance on Violence Against Women, which commemorates the anniversary of the Montreal Massacre at l'École Polytechnique in 1989.
Per the official webpage of United Nations (UN) the theme of the campaign for 2017 is "Leave no one behind: end violence against women and girls". This included the introduction of new laws, such as the Prevention of Human Trafficking Act and the Protection from Harassment Act, as well as enhancements to the Women's Charter to provide greater protection for women. Most of the frightful crimes against women are made in less developed countries.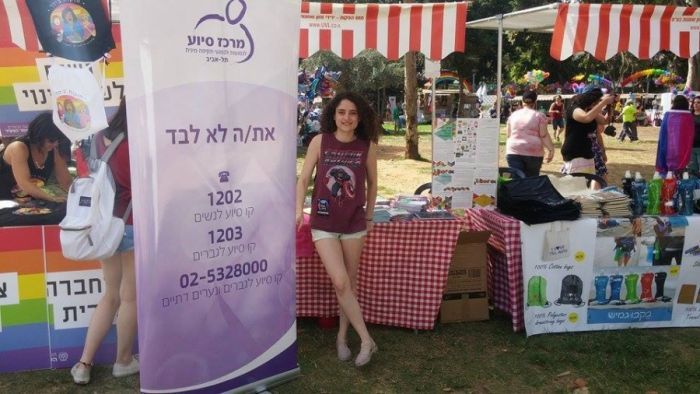 CS Sicily Kariuki launches campaign against gender violence
Insp. Gord Friesen of the Winnipeg police said gender-based violence accounts for the largest volume of calls to the police service.
We all need to be committed to a world free from violence for all women and girls around the world, including the underserved and marginalized, refugees, migrants, minorities, indigenous peoples, and populations affected by conflict and natural disasters, amongst others. "Intimate partner abuse, workplace sexual harassment, sexist jokes and even sexual assaults are played down and minimized".
To the women and girls who are ignored, silenced, threatened, or shamed: We hear you and we see you.
He said: "For Afghan women to achieve their full potential and their huge capacity in development, in peace and in security, the violations of the rights of women and girls, particularly through violence, must cease".