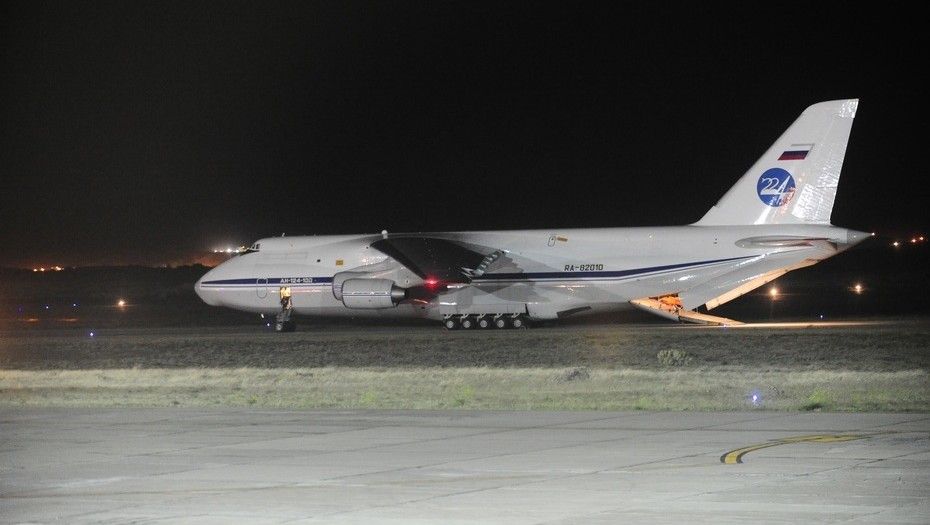 The round-the-clock global search for a submarine that has been lost in the South Atlantic for nine days is accelerating amid growing fears for its 44 crew members.
As reported by the Argentine military, the Russian marine machine has high quality equipment for research in submerged conditions to a depth of six kilometers.
The search for a missing Argentine submarine continues even though there is nearly no hope that the 44 crew members are alive.
That's led some family members of the crew to give up hope of a rescue.
A religious service is set to be held outside the Mar del Plata naval base, where the submarine was based, to support grieving friends and relatives.
"The loss of the San Juan is a outcome of the fact that the abandonment and degradation of our defense forces has been an official policy", Argentine Senator Pino Solanas of the independent Project South party told local radio on Saturday.
A sound detected underwater on the morning of November 15, around the time the San Juan sent its last signal and in the same area, was "consistent with an explosion", navy spokesman Balbi said on Thursday. "The search ends when we find the vessel".
More than a dozen airplanes and ships have been participating in the multinational search across an area of some 480,000 square kilometres, which is roughly the size of Spain. "They are gone, but are not 'dead'".
Relatives of the crew had arrived at Mar de Plata on Monday, filled with an optimism that had all but disappeared by Friday.
"You go from denial to suffering, from optimism to pessimism", he said, holding back tears. Many have been critical of the official response, claiming the Navy was too slow in accepting global offers of assistance and that the vessel had not been properly maintained.
Although Macri said that it's not the time to point fingers at anyone, he promised a probe of the sub's disappearance. "We need to understand how a submarine that had undergone a midlife refit, and that was in flawless conditions to sail, suffered this explosion".