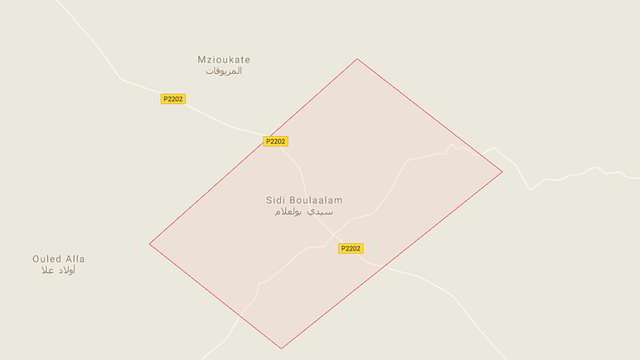 The tragedy occurred in Sidi Boualam, about sixty kilometres in the north-east of Essaouira, when the food distributors were overwhelmed by the crowds just before beginning the operation.
Most of the dead were women or elderly people, reports said, blaming the the crush on "disorganisation".
"This year there were lots of people, several hundred people", the witness, a doctor who asked to remain anonymous, told AFP.
Fifteen people have died after a stampede broke out at a market in Morocco today. "Even when there were people on the ground, people kept fighting for food".
Some 800 people rushed towards a stall used as a distribution point, resulting in the deadly stampede, the sources said.
King Mohammed VI has given instructions that "all measures be taken to help the victims and their families", the ministry said.
She said only four police officers were on hand to guard this year's delivery.
Ambulances arrived on the scene to transport injured people to a regional hospital for treatment and an investigation has been opened to determine the circumstances surrounding the incident.
The king will "personally cover the costs of victims' funerals and burials, and the care of the injured".