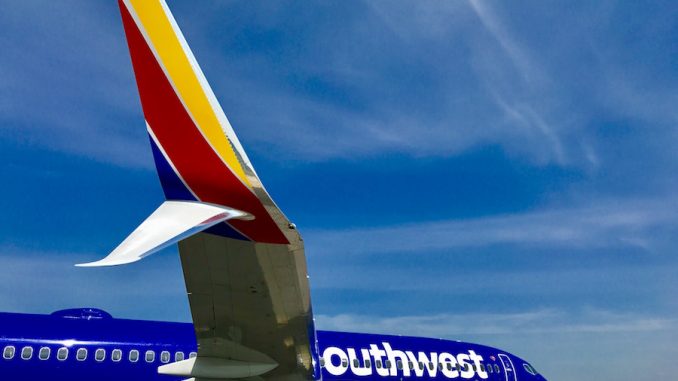 Since Southwest Airlines began to challenge the established major airlines in the 1990s, the low-cost carrier has forced its competitors to lower fares in what industry insiders call "the Southwest Effect".
Southwest Airlines officials say they plan to begin offering flights to and from Hawaii and expect tickets to go on sale next year.
In a Wednesday statement about the new service Southwest said it was announcing its "intention to launch an application process for Federal Aviation Administration authorization".
"Hawaii is an important place for Southwest Airlines because so many people count on us to take them everywhere they want to go reliably and affordably", Chairman and CEO Gary Kelly said in an announcement to employees in southern California.
The low-priced carrier made the announcement Wednesday evening, ending years of speculation.
The airline anticipates beginning flights to the Pacific islands next year. Southwest received nine MAX 8s on October 1 and will have 14 by the end of this year.
Andrew Watterson, executive vice president and chief revenue officer at Southwest, said the company's fares will be lower than its competitors - and ultimately shift the market.
Kelley added California will connect customers to the Hawaiian Islands. Watterson said Southwest has been waiting for delivery of the 737 Max 8 to deploy it on routes to Hawaii. The airline stated that they have been studying pricing on Hawaii routes for a while and believe they will be able to charge less than others.