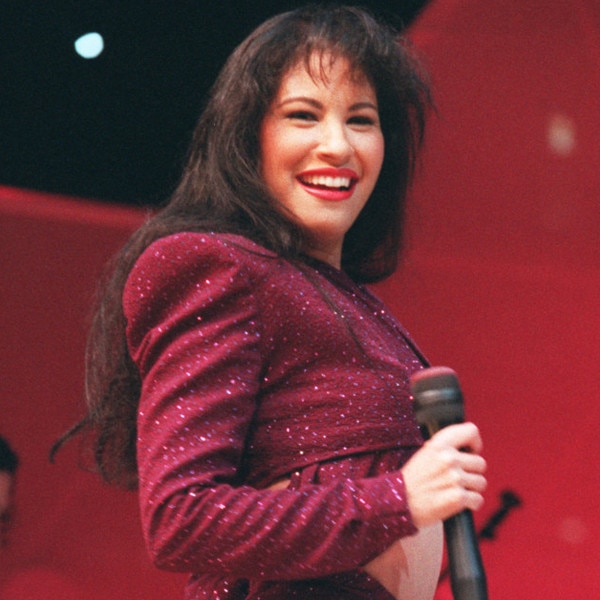 More than two decades after her death, Selena will get a star on the Hollywood Walk of Fame, according to a post on the Facebook page dedicated to the late Tejano singer.
The day will also reportedly be marked as "Selena Day" in a second ceremony that evening, attended by the mayor of Los Angeles and actress Eva Longoria. The Walk of Fame Selection Committee had first announced in 2016 that Selena would be honored with a star. As a musician, she has always been credited for bringing the Tejano genre to mainstream recognition, earning herself the title of "Queen of Tejano Music". "Selena is one of the most influential music icons of the 20th century". Her popularity exploded after she won the Female Vocalist of the Year in the 1986 Tejano Music Awards - a feat she would repeat nine consecutive years.
The Texan performer was awarded the 1994 Grammy for Best Mexican/American Album Live! Her 2016 MAC Cosmetics collection literally sold out within minutes of its release and now holds the title as the brand's best-selling collection of all time - and that was 21 years after her 1995 death. On Tuesday, Google paid tribute to her with a doodle.
Meruelo Media, which owns Los Angeles Spanish-language television station KWHY-TV, is the sponsor of the Selena Quintanilla Hollywood Walk of Fame Star.