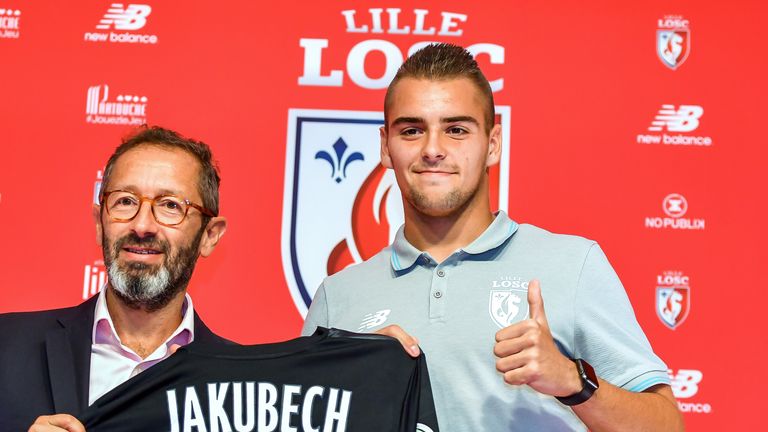 The incident happened during a Ligue 1 match between local clubs Lille and Amiens, at the latter's home pitch, called Stade de la Licorne.
Members of the stadium staff stand by the stadium barrier that collapsed during the French L1 football match between Amiens and Lille LOSC on September 30, 2017 at the Licorne stadium in Amiens.
Referee Thomas Leonard sent the two teams to the dressing rooms.
Amiens now sit 16th in Ligue 1, with Lille two places below them in 18th place.
Lille tweeted a message to the injured fans from their official Twitter account saying: "We give them all our support".
The collapse occurred as visiting fans celebrated Fode Ballo-Toure scoring the game's first goal in the 15th minute. "Three people were evacuated and are seriously injured while 17 others have minor injuries".
Lille players and coach Marcelo Bielsa returned to the pitch to salute the supporters still in the stands.
French emergency services later reported 18 people had been hurt, three seriously.