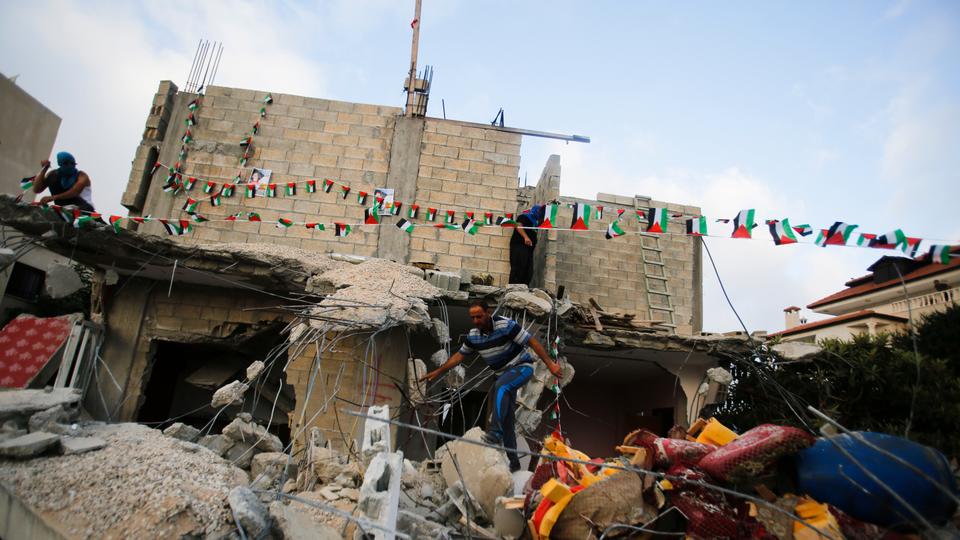 An official close to Israel's prime minister says a vote to link West Bank settlements to Jerusalem is stalled due to USA concerns.
"There is American pressure that claims this is about annexation and that this could interfere with the peace process", Bitan told Army Radio.
'I think the right of Israel is to live within secure borders and I also support the legitimate aspirations the Palestinian people to have their own homeland, ' he said.
"I enjoyed the opportunity to have a wide-ranging conversation with Prime Minister Netanyahu about some of the serious issues facing his country, as well as focus on ways to bolster the strong relationship that already exists between Wisconsin and Israel", Governor Walker said. Intelligence Minister Israel Katz, a supporter of the bill, has said this would "ensure a Jewish majority in a united Jerusalem". "The Jerusalem expansion bill was considered by the administration to be one of those actions", the U.S. official told The Times of Israel. "Therefore, if the bill passes in a week, or in a month, it's less problematic".
The Greater Jerusalem Bill would increase the city's Jewish population by about 100,000, by including four large Jewish settlements - Ma'ale Adumim, Beitar Illit, Efrat and Givat Zeev, as well as the Gush Etzion bloc.
Palestinians want East Jerusalem as the capital of a state they seek to establish in the West Bank and Gaza Strip.
Netanyahu told his Cabinet during its regular weekly meeting on Sunday that he has been "in touch" with the Americans over the bill, after Trump administration officials inquired about its details, Haaretz reported. As we have been coordinating with them until now, it is worthwhile (to continue) talking and coordinating with them.
Some 500000 Israelis live in the West Bank and East Jerusalem, areas home to more than 2.6 million Palestinians. Israel officially maintains that the settlements are not illegal, because the land is disputed rather than occupied.