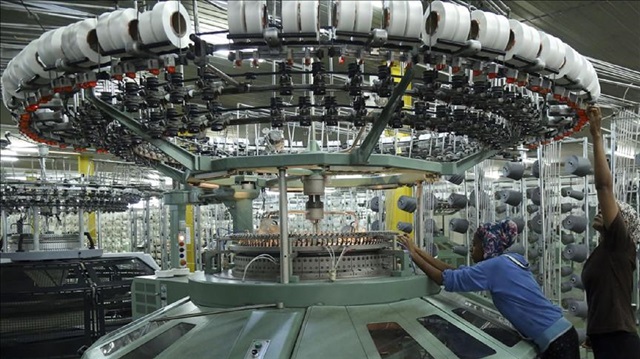 Growth of new export business remained among the best over the past six years, with increased sales to Europe, the USA, China and Brazil.
The Pound is treading water in early trading Monday as markets await September's reading of Britain's industrial pulse, the IHS Markit manufacturing PMI, which is expected to show activity among United Kingdom manufacturers cooling a touch during the month. Planned overseas expansion is contributing to a positive outlook for the sector, as manufacturers look to increase their worldwide client bases, expand into new territories and invest in new products and greater efficiency, both at home and abroad.
PMI is an indicator of manufacturing sector's health based on sub-components such as new orders, output, employment, suppliers' delivery times, and stocks and purchases. A longer colder winter reportedly contributed to increased demand for heating equipment.
A neutral PMI rating of 50 means that businesspeople in the country feel that trends in industry will not change over the coming month. Rates of inflation for both input costs and selling prices quickened to the fastest since May. However, manufacturers faced higher commodity prices and supply chain pressures and were having to contend with the lower value of sterling since the Brexit vote.
"The weak peso continued to pose a problem for manufacturers".
Some firms reported an ongoing boost from the weak pound, although this was less prominent than earlier in the year. Manufacturers need to look at their business processes, costs and overall performance to ensure they can improve efficiency and risk management.
Non-metallic mineral products (75.5 points) hit a new record high, reflecting the strength of demand for building-related products.
The survey mentioned that the increasing costs of raw materials affected the production plans of firms. Also positively, job creation increased again, but we are continually hearing that the shortage of skills is holding the sector back. Respondents also reported a rare spike in exports of construction-related products for emergency relief and reconstruction in the USA following recent hurricane damage.