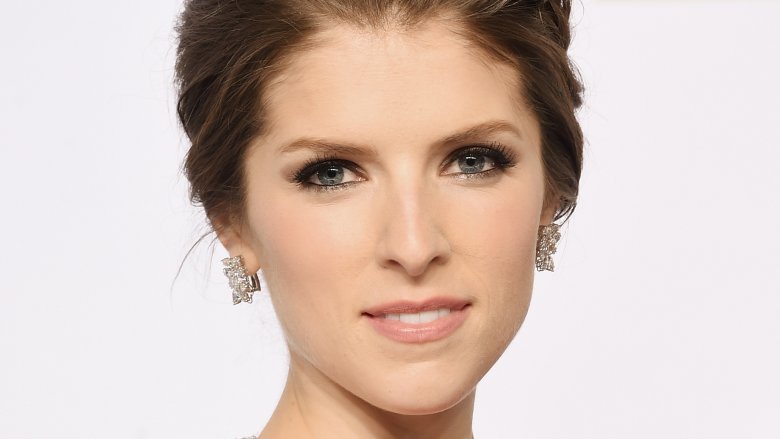 It took a little while, but Shazam finally has a face in the DC movieverse as THR is reporting that Zachary Levi has signed on to be Earth's Mightiest Mortal. Well it looks like they finally found the actor they wanted.
Shazam is about a young boy who is given the ability to become an adult superhero in times of strife with a single magic word - Shazam!
It's possible the studio will be using some advanced CGI techniques in order to make Zachary Levi both a kid and an adult in the film. The character is expected to blend itself into the larger DC Universe that already has superheroes Batman, Wonder Woman, Superman, Aquaman, and Cyborg. It is being directed by David F. Sandberg.
Zachary Levi will be stepping into the leading role of Shazam in the DC Extended Universe, in the hero's upcoming solo film of the same name. Zachary Levi, who amusing enough plays a part in Marvel's Thor: Ragnarok, has been cast as Captain Marvel, or as he's more prominently known these days after a few lawsuits: Shazam. He's not the only actor to be in both DC and Marvel films. Not to mention that he beat out other contenders for the role, such as John Cena (Sisters), Zane Holtz (From Dusk Til Dawn: The Series) and Jake McDorman (Limitless).
The idea to release the movies in phases was born, and they are now set to complete phase three with "Thor: Ragnarok" and move into phase four with "Black Panther" this coming February.
Shazam! now has a 3.55 out of 5 ComicBook.com User Anticipation Rating, making it the twentieth most anticipated upcoming comic book movie among ComicBook.com users.