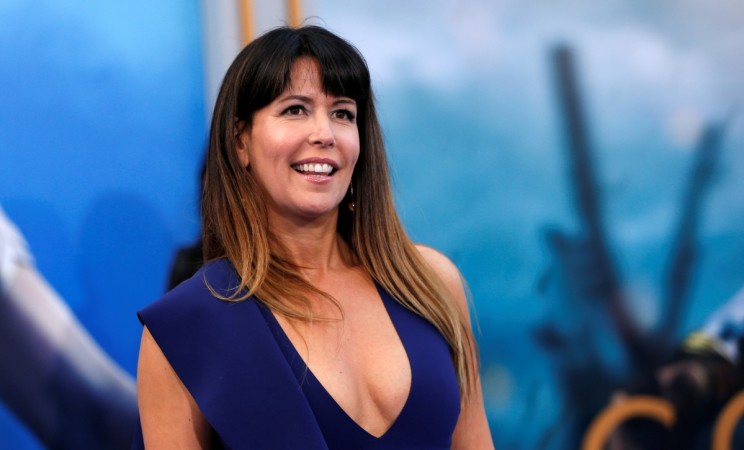 When Wonder Woman (Gal Gadot) returns to the big screen in her next standalone feature, she'll have the same wonderful woman sitting in the director's chair: Patty Jenkins has just officially signed on to helm "Wonder Woman 2". Clearer heads theorized that Jenkins was simply knee-deep in negotiations to ensure that she got a much higher payday this time around, which is why it's taken this long for the deal to materialize. It was heavily assumed she would, especially after Geoff Johns revealed in June that he and Jenkins were working on the sequel's script, saying "Patty and I are writing the treatment right now".
Jenkins was paid $1 million to direct the first movie, according to the trade, after she came on to replace director Michelle McLaren, who left over creative differences. It's now the highest-grossing flick, domestically, of Warner Bros.'s recent batch of DCEU films, beating out "Batman v Superman: Dawn of Justice".
The full blooper reel is included in the "Wonder Woman" DVD extras, which comes out on Tuesday, Sept. 19.
Star Gal Gadot will also reprise her role as the Amazonian warrior in the sequel, which is scheduled to hit theaters in December 2019.
The second installment of the DC Comics movie was confirmed earlier this summer at Comic-Con, as was the return of its star Gal Gadot.
"Wonder Woman" smashed box office records upon its release in July, raking in more than $800 million globally, and becoming the highest-grossing live-action movie by a female director.