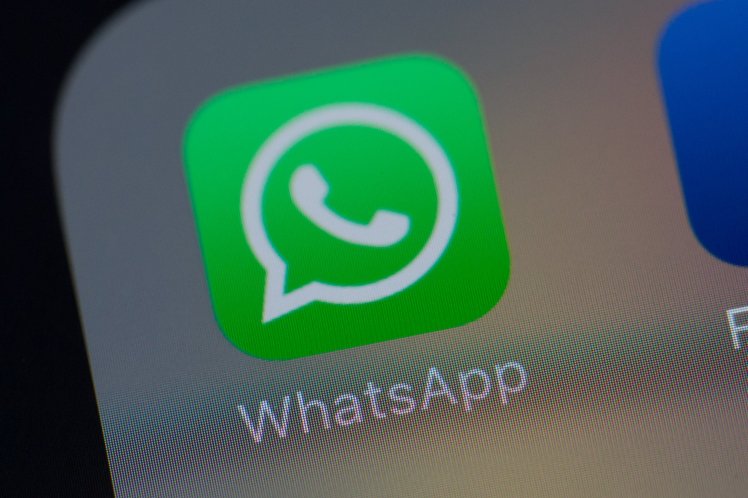 WhatsApp's program for businesses will charge large companies that want to be verified and have access to a suite of automated tools for helping and responding to customers, the Facebook-owned app announced on Tuesday. Larger companies can do the same with another free tool that lets them plug directly into the WhatsApp platform. "We're looking forward to making it possible for people to connect with businesses in a fast and personal way, and giving businesses the tools to make that easier to do", said Matt Idema, WhatsApp Chief Operating Officer in a statement.
Still, it's hard to imagine the new business-oriented services are all Facebook has planned for the wildly popular messaging app. "We've heard stories of shopkeepers who use WhatsApp to stay in touch with hundreds of customers from a single smartphone, and from people who are unsure about whether or not a business on WhatsApp is authentic". In a new blogpost, WhatsApp says, "In the coming months, we'll be testing new features that aim to solve some of these challenges, and make it easier for people to communicate with the businesses they want to reach on WhatsApp".
Facebook has decided how to finally make money from WhatsApp: charge businesses that want to conduct customer support in the app.
WhatsApp has confirmed that it is testing a new business app as well aimed at enterprise solutions.
Unlike Messenger which relies on advertising revenue, WhatsApps monetization model will involve streamlined communication features for fielding customer enquiries and sending out updates to followers.
We know businesses have many different needs.
The strategy is similar to how Facebook monetizes the news feed and Instagram, the photo- and video-sharing app it bought for $1 billion in 2012. Users must "opt in" to be contacted by a business, a WhatsApp spokeswoman said.
WhatsApp, with its daily user base of over a billion people, could become an integral point in customer service initiatives, especially in areas where it's already being used for that goal.