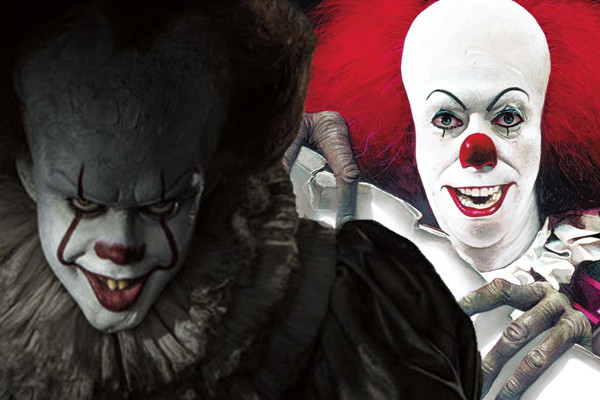 It's enormous opening follows Get Out and Split both topping US$250 million (NZ$344 million) worldwide and Annabelle: Creation approaching US$300 million (NZ$413 million).
It, the New Line/Warner Bros. adaptation of Stephen King's classic novel, is expected to end its opening weekend with $117.2 million at the box office.
The creepy clown in the latest film adaptation of Stephen King's "It" is known for trying to lure children into the sewers - but he has proven highly successful at luring crowds to the movie theaters as well.
IT is demolishing the competition in terms of box office numbers.
It has set the opening weekend record for any movie released in the United States between Labor Day and November and the biggest debut ever for a horror movie - putting Paranormal Activity in second place and The Conjuring in third. That's a staggeringly huge figure for any movie to open with, and a basically impossible one - until now, apparently - for an R-rated horror movie. The movie, from Argentine director Andy Muschietti, comes amid one of the slowest cinematic summers in years - and likely would have done better but for the impact of Hurricane Irma on Florida moviegoers. A first weekend to at least 180 million for the horror film.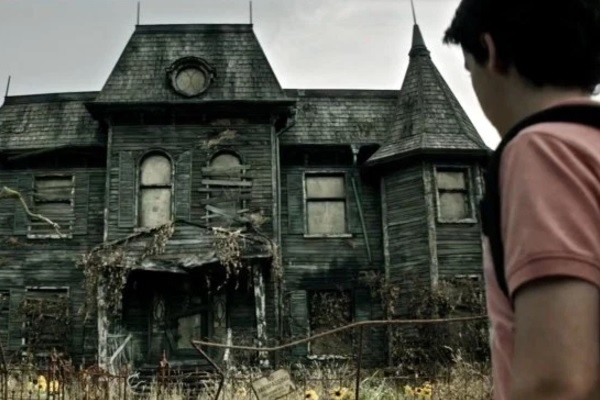 Warner Bros
Domestically It took in $117.2m, making it the third biggest opening for a film this year behind Guardians of the Galaxy Vol 2 ($146.2m) and Beauty and the Beast ($174.8m). The next closest finisher is The Hitman's Bodyguard, at just beyond 3,300 theaters.
The movie's success over the weekend was spectacular considering the project cost only $35 million to produce. This weekend, Homecoming dropped 45.3 percent to bring in another $2 million.
Reviews were solid if not spectacular, and opening night audiences gave "It" an average grade of B+, according to market research firm CinemaScore.
"It's humbling when something performs behind your wildest expectations", says Warner Bros.
The movie adapts only part of the 1,000-plus page book, in which its main characters are children.