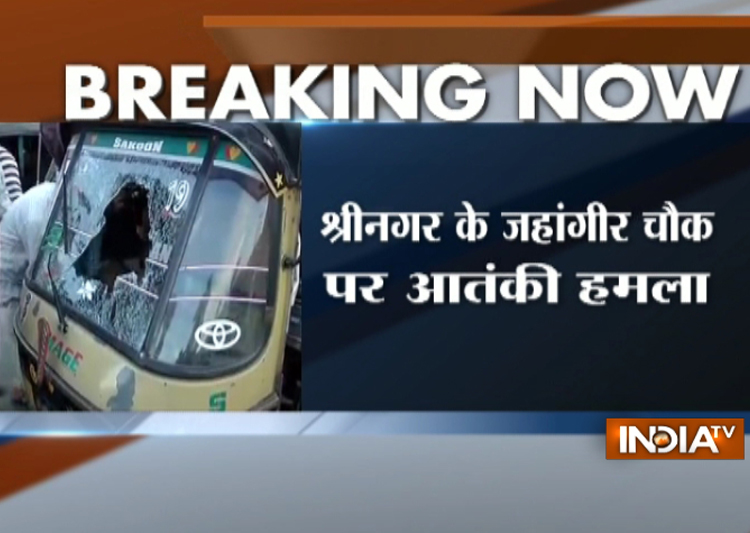 "One person was brought dead and over 12 others were brought in wounded condition here this evening", Dr. Nazir Choudhary, superintendent of SMHS hospital told Xinhua.
One civilian died while fourteen others were critically injured in a grenade attack by terrorists in Jehangir Chowk area of Srinagar, Jammu and Kashmir on Thursday.
A police spokesman said 14 persons sustained splinter injuries in the blast in the area, which was abuzz with activities when the grenade attack took place.
The attackers hurled a grenade on the CRPF patrol, resulting in injuries to three jawans, a police official said.
As per a report, the terrorists hurled a grenade at the police station however, the grenade failed to explode. "We are trying to verify this", he said.
Earlier on 4th September, four CRPF jawans were injured in a grenade attack by militants on a patrol party on the security forces in Anantnag district of Jammu and Kashmir, police said.
According to the official, 16 people were injured in the grenade explosion.