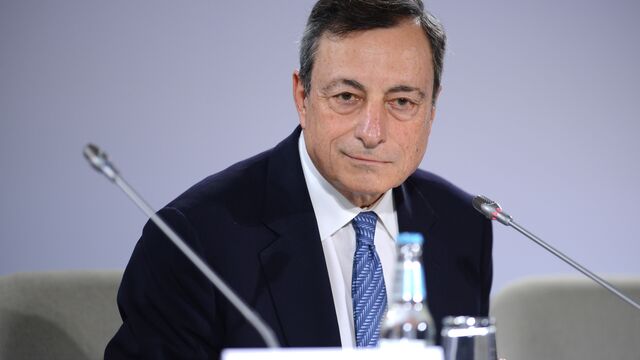 The closely watched Markit/CIPS UK Manufacturing PMI barometer of factory sentiment showed activity jumped to 56.9 last month from 55.3 in July, the second-highest level in more than three years. The Nikkei India Manufacturing Purchasing Managers' Index (PMI) rebounded to 51.2 in August from a low of 47.9 in the previous month, indicating a substantial turnaround from July's contraction amid confusion over the new GST (Goods and Services Tax) regime. Readings above 50 indicate expansion, while anything below 50 indicates contraction. Demand from overseas also lagged, with new export orders slipping to 50.9 from 52.7.
New orders grew at the sharpest pace since May 2014.
The Caixin China manufacturing PMI for August came in at the six-month high of 51.6, topping a Reuters analyst poll.
Job creation was reported despite backlogs contracting for the fifteenth consecutive month, the release said, adding that although the rate of decline was weaker than that for July, it was faster than the index series average.
The rate of expansion in the United Kingdom manufacturing sector accelerated again in August.
"While the central bank hinted in its latest policy decision that the accommodative policy stance is likely to continue in coming months, recent developments in inflation may mean smaller cuts to the Selic as we head towards the year end", IHS Markit economist Pollyanna De Lima said.
United Kingdom manufacturing activity surprised to the upside in August as business confidence picked up. Non-metallic mineral products (72.3 points) and wood & paper products (71.1 points) expanded very strongly in August due to local demand from the building industry and from food manufacturing and processing (for packaging products).
Rob Dobson, director at IHS Markit, said the manufacturing sector was in "good health" despite concerns over Brexit, handing further evidence for policymakers calling for an interest rate hike.