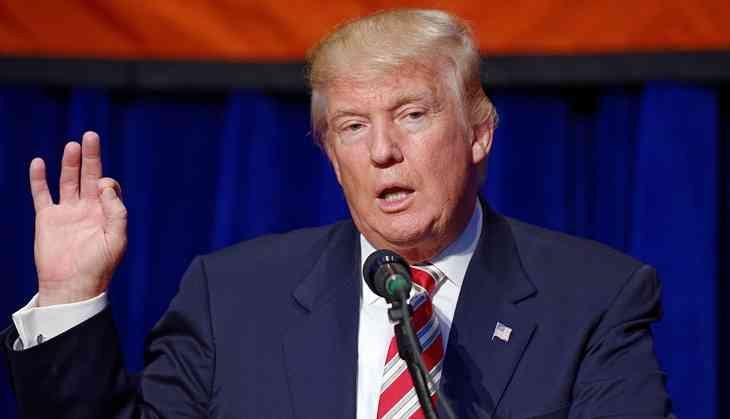 This ruling only gives Chicago a preliminary injunction, but the judge said the city showed a "likelihood of success" that it could prove Sessions overstepped his bounds with the punishments.
Sessions in July toughened the Department of Justice's crackdown on sanctuary cities by announcing that certain grant programs for cities and states would be awarded only to jurisdictions that allow federal immigration officers into detention facilities and provide 48 hours' notice before releasing inmates wanted by federal authorities.
The statute creating the Byrne grant does not authorize the Attorney General to place conditions on it, although other grants do allow for such measures, according to the judge's 41-page ruling.
Chicago Mayor Rahm Emanuel says a federal judge's ruling that Attorney General Jeff Sessions can not withhold grant money to so-called sanctuary cities is a clear statement "that the Trump administration is wrong". Witness the standoff between the "sanctuary" city of Chicago and the Trump administration. The ruling further frustrates an administration mired in litigation over immigration policy since Trump took office in January.
Earlier this month, Sessions announced that the administration would end Deferred Action for Childhood Arrivals (DACA), a program that protects young immigrants who were brought to the US illegally as children or came with families who overstayed their visas.
"So-called sanctuary policies make all of us less safe because they intentionally undermine our laws and protect illegal aliens who have committed crimes", Sessions said. "The Department of Justice will continue to fully enforce existing law and to defend lawful and reasonable grant conditions that seek to protect communities and law enforcement".
Multiple major cities have refused to cooperate with immigration agents by, say, notifying ICE when an undocumented immigrant is released from jail. The policy "promotes cooperation between local law enforcement and immigrant communities", Chicago said in its complaint. "This is astounding given the unprecedented crime surge in Chicago, with the number of murders in 2016 surpassing both NY and Los Angeles combined".
The Justice Department grants at issue typically are used to help police improve crime-fighting techniques, buy new equipment and assist victims of crime. A judge agreed that the city had a good case and issued the injunction covering the entire country.
San Francisco, Los Angeles and the state of California also sued the federal government over the threat of losing Byrne grants.