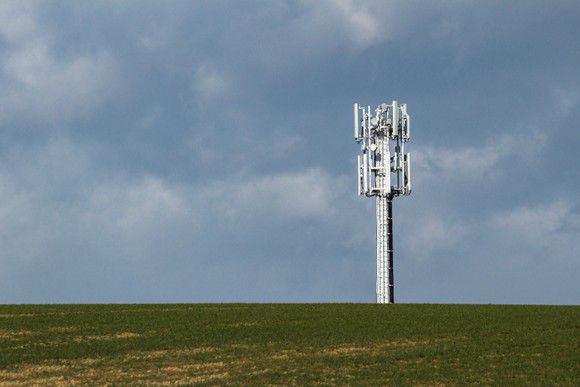 Sprint and T-Mobile are reportedly moving closer to a merger, and both stocks are rising on the news.
Sprint stock price jumped up almost 6 percent on Friday on reports of the possible deal; T-Mobile stocks were up marginally.
On Friday, Reuters reported that T-Mobile is closer to agreeing to the terms of the deal, a step the report calls a "major breakthrough".
Sprint chief executive Marcelo Claure could make $130.87 million in cash, stock and other benefits as a result of a merger if the deal moved him out of the combined company. But even with a combined subscriber base of about 130 million customers, the merged company would still be slightly smaller than the two largest US carriers, Verizon and AT&T - who have around 146 million and 135 million subscribers, respectively.
Although rumors have come and gone for many years about a tie-up, "they are at an important point" in talks, said Faber, and "they appear to be making much progress". Sprint did not respond to a request by The Star for comment on the reports. T-Mobile CEO John Legere would lead the combined company, according to Reuters. It would also be the first highly consequential merger since President Donald Trump took office in January, potentially forcing him to address the issue of antitrust law.
T-Mobile has a market capitalization of $52 billion, while Sprint has market capitalization of $32 billion. Once deal terms are set, T-Mobile and Sprint can begin the due diligence process, with an official deal estimated to be complete by late October. Revenues would be expected to exceed $70 billion while analysts think some very significant cost cutting measures could be implemented.