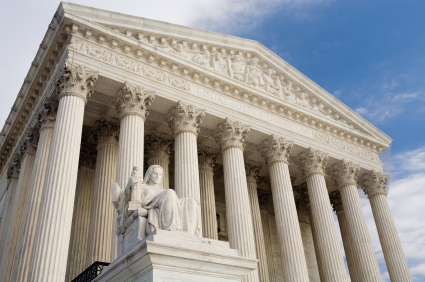 The Trump administration is returning to the Supreme Court in an effort to overturn lower court rulings crimping the application of President Donald Trump's travel ban executive order.
Now with this, those who have family members in the USA or have a job, or are enrolled in American Universities can not be barred from entering the States.
On September 8, the San Francisco court upheld a ruling against the travel ban, saying that refugees who have formal assurances of resettlement in the United States from refugees assistance agencies are not covered by the ban.
The administration is not challenging the part of the ruling that applies to a temporary ban on visitors from six mostly Muslim countries.
"The court's immediate intervention is needed once more", acting Solicitor Gen. Jeffrey Wall said in an emergency motion filed with Kennedy, who oversees the 9th Circuit. Nor can the exclusion of an assured refugee plausibly be thought to "burden' a resettlement agency in the relevant sense", Wall wrote in the request to the Supreme Court for a stay.
Initially, the Trump administration tried to define who counts as a close family member very narrowly - excluding relatives such as grandparents, aunts, uncles, and cousins.
Trump administration lawyers told justices on Monday that changing the way it enforces the policy on refugees would allow "admission of refugees who have no connection to the United States independent of the refugee-admission process itself".
The 9th Circuit Court of Appeals ruled last week refugee resettlement agencies should be allowed to bring asylum seekers into the country, overruling the order's mandate to ban refugee entry.
In June, the Supreme Court handed down a somewhat confusing decision allowing both parts of Trump's order to go into effect, but with a significant limitation.
The filing marked the latest twist in the ongoing legal fight over Trump's sweeping March 6 executive order that barred travelers from Iran, Syria, Libya, Somalia, Sudan and Yemen for 90 days, a move Trump argued was needed to prevent terrorist attacks.
As lower courts and the Supreme Court weighed in on the travel and refugee bans in recent months, the US refugee program has lurched from an ambitious projection of 110,000 arrivals for the year, to just a few hundred arrivals a week.