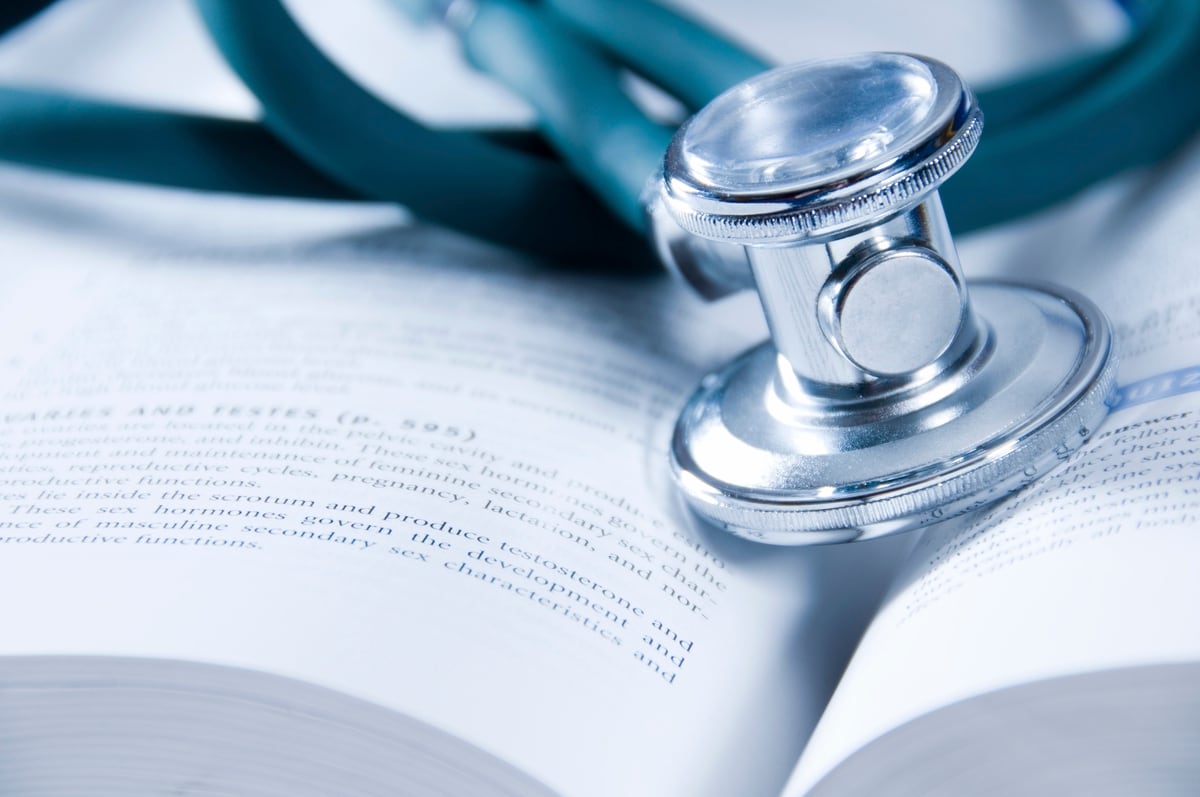 The Senate approved a pair of bills Tuesday taking aim at urgent problems at the Department of Veterans Affairs, clearing a $3.9 billion emergency spending package to fix a looming budget crisis and adopting new measures to pare down a rapidly growing backlog of veterans' disability claims. The Portland CBOC will consolidate the existing Saco and Portland CBOCs and enhance VA outpatient services. If you believe that veterans should be able to seek out and get the best care wherever they prefer, whether it's within the VA or from a private health care provider, Veterans Choice is a nice half-step, but hardly a sweeping change. "Our Veterans have earned and deserve the best care possible and we will keep raising that bar with the help and support of our Congressional leaders". As a member of the Appropriations Subcommittee that funds the VA, I authored a provision in the Committee's report on the VA funding bill urging the Department to address the extensive delays in authorizing VA medical facility leases such as the CBOC in Portland.
'I'm glad we were able to pass this legislation last night to ensure this program can continue serving veterans'.
Concerned Veterans for America, one of the groups most enthusiastic about promoting choice for veterans, is slightly dissatisfied that the $2.1 billion in Choice funding had to be attached to $1.8 billion in funding new leases for VA medical centers, which they would have preferred be considered separately.
"It is critical that the Veterans Choice Program has the funding to continue offering timely appointments for veterans in their own communities", said Sen.
A priority for Trump, the program allows veterans to receive care from outside doctors if they must wait at least 30 days for an appointment or drive more than 40 miles to a VA facility.
The House has to adopt technical corrections of the new VA bill, then the bill signing is expected sometime in September after Congress returns from the August break. In July, Senators Collins and King, along with Senator Warner, wrote to the Senate Veterans Affairs Committee requesting it include the leases for 27 VA medical facilities, including the CBOC in Portland, in upcoming legislation to extend the Choice program for FY17 and FY18. In January, the Maine Senators also reintroduced the bipartisan Providing Veterans Overdue Care Act, legislation that would authorize pending leases for 24 VA medical facilities.