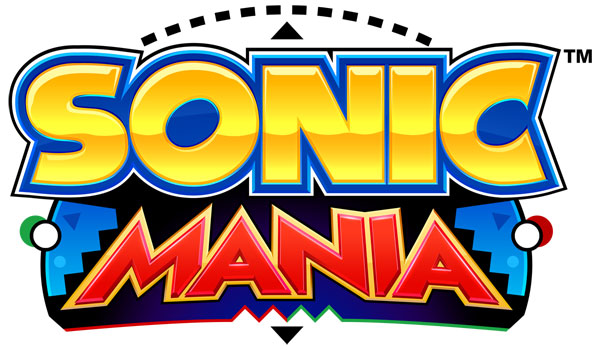 You need to touch all the blue spheres to turn them red to win and get a Gold Medallion. According to DualShockers, all they showed was a still image of one of the special stages and the music that plays during it. SEGA also revealed that the game will have cutscenes similar to Sonic 3 & Knuckles as well as an opening animation for the game reminiscent of Sonic CD's that will be revealed on August 14. Bonus Stages, Special Stages, and Time Attack will all be making a comeback.
You access Special Stages by seeking out giant polygonal rings hidden within each level. Touching a red sphere instantly ends the Bonus Stage. Nudging Sonic (or Tails, or Knuckles) left and right causes the entire perspective to make a hard 90 degree turn, and the constantly shifting viewpoint is downright nauseating. The stage has yellow balls that make Sonic jump and white balls that the hedgehog bounces off of. Go for the world record in speed and you might just hit the top.
In the Special Stages, players have to chase down enemy UFOs to secure Chaos Emeralds (yay!).
By contrast to the lackluster-at-best, vomit-inducing-at-worst Bonus Stages, the Special Stages fully deliver on the Sonic fantasy: running really, really fast. The Special Stages are a delight when you succeed and an enticing challenge when you fail, perfectly complementing the joyous vibe of Sonic Mania as a whole. Collecting blue spheres along the way will give their character an added boost of speed to their meter. We also get a brief look at the time trial mode.
Sonic Mania will be available on August 15 for PS4, Nintendo Switch, Xbox One and PC.
The time attack mode is where you can compete against other players on an online leaderboard.