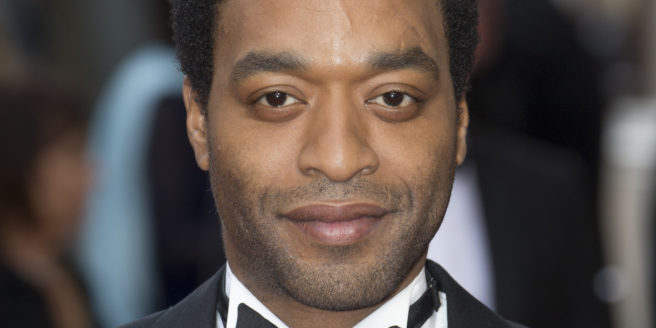 And on Wednesday, Chiwetel Ejiofor was reported to be "in talks" to voice the role of Scar, according to The Hollywood Reporter. James Earl Jones, who voiced Mufasa in the original 1994 animation, is reprising his role.
According to The Wrap, Chiwetel Ejiofor is now in talks for the role.
Splasharians, are you looking forward to The Lion King live action remake?
Whether it's acclaimed drama, like 12 Years A Slave, or a genre film like Joss Whedon's Serenity, Chiwetel Ejiofor always brings something extra to his performances. Let me know in the comments! Lucky for us, the actor will reprise the role in Jon Favreau's anticipated remake.
Are you guys excited for The Lion King live-action film?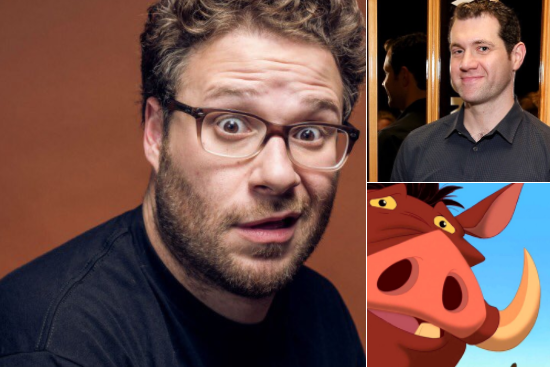 Looks like Chiwetel Ejiofor could play Scar in The Lion King remake
As if the cast for Disney's upcoming Lion King revival wasn't already out of this world, it now looks like producers may have found their ideal Scar.
Rogen will play Pumba, while British comedian Oliver will take on the role of highly-strung bird Zazu.
Ejiofor is not typically a voice actor, but will do so here for Favreau. Atlanta creator Donald Glover will play Simba, the young lion who exiles himself from his pride after his father Mufasa's death.
The 1994 twice-Oscar winning first movie was famously directed by Roger Allers and Rob Minkoff, but it's Jon Favreau of "The Jungle Book" and "Iron Man" fame who will be at the helm of this exciting re-boot, which is now shooting in Los Angeles. The Wrap has said that an inside source close to the project has revealed the talks, so it's best to take the news with a grain of salt.