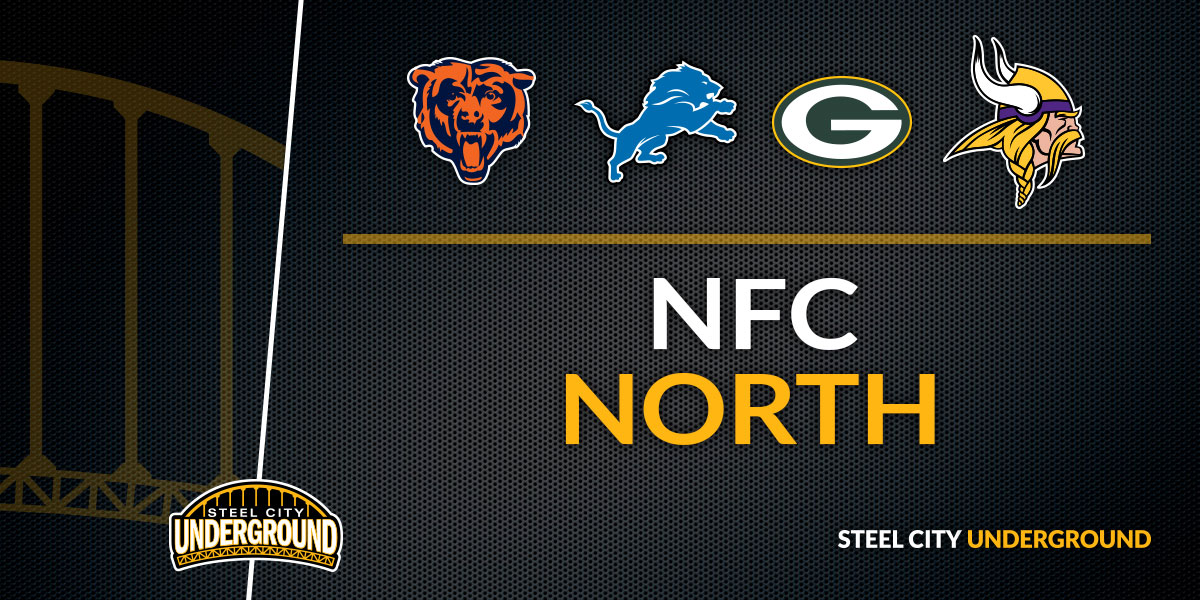 With a need at outside linebacker following a slew of injuries at that position, the Green Bay Packers are scheduled to meet Tuesday with Hylton graduate Ahmad Brooks, according to Ian Rapoport of the NFL Network.
Brooks played for the San Francisco 49ers from 2008-2016. Can play stout versus the tight end. He has had no fewer than six sacks in each of the past six seasons and has been ultra-reliable, missing only five games since the start of the 2011 season. His eight straight years with at least five sacks and vast experience in the 3-4 defense provided the Packers with the ideal option to help solidify the position behind Matthews and Perry. He can play the outside linebacker, he can play the elephant.
Initially, this was the role billed for rookie fourth round pick Vince Biegel, but he had surgery this offseason and is likely to start the year on the Physically Unable to Perform (PUP) list. "If he were to be placed on our roster - however that decision goes down - he could come right in and fit right in".
Ahmad Brooks' agent, Gregory Williams, told ESPN on Wednesday that he expects to finalize a deal with the Packers by the end of the day.
Brooks was drafted by the Cincinnati Bengals in 2006, where he played two seasons before being waived.
Despite that drop in total production, Brooks' ability to get after the quarterback on passing downs gives him value at this stage of his career.
Clay Matthews left early in Saturday's game with an unspecified injury, though coach Mike McCarthy said it wasn't a long-term concern. But it really comes down to the final 53. We know there's a lot of teams that will be interested in him.