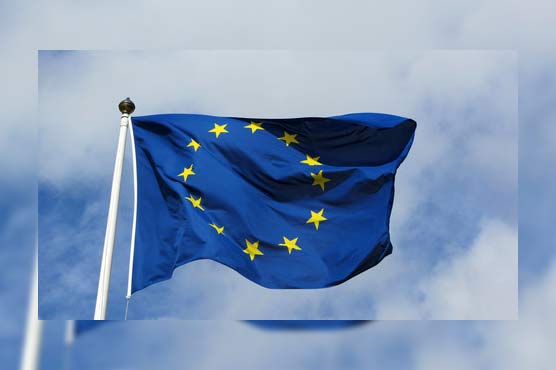 Moscow denies the allegation.
The Russian Energy Ministry said Saturday that it is legally groundless for the European Union (EU) to sanction two of its officials over spats around Siemens turbine supply.
On Friday, the European Union added to the sanctions list three Russian officials: Russian Deputy Energy Minister Andrey Cherezov, the head of the department of operational control and management in Russia's electric power industry, Evgeniy Grabchak, and state firm Technopromexport CEO Sergey Topor-Gilka.
"As part of its non-recognition policy, the Council has prohibited the supply of key equipment for infrastructure projects in Crimea and Sevastopol in important sectors, including gas turbines in the energy sector", it elaborated. "And so be it until the full restoration of sovereignty and territorial integrity of Ukraine, including Crimea!" he wrote on Facebook.
Gas turbines are a "substantial element" in the development of new power plants, the council said.
Last week, the US Congress approved a bill on new sanctions against Iran, North Korea and Russian Federation and news emerged that Trump meant to sign it. It said Topor-Gilka led negotiations with Siemens to acquire the gas turbines that eventually were illegally diverted to Crimea.
The EU sanctions in question consist of an asset freeze and a travel ban which will now apply to a total of 153 persons and 40 entities based in or affiliated with Russian Federation. The move follows the transfer of gas turbines to the area. "If they do it, the only reason would be the desire to harm Trump", the expert concluded.
Shortly after the announcement of the new sanctions on Friday, the Russian Foreign Ministry denounced the decision and expressed "deep regret" over the move by Brussels, calling the punitive measures "unfriendly, unjustified and unsubstantiated".