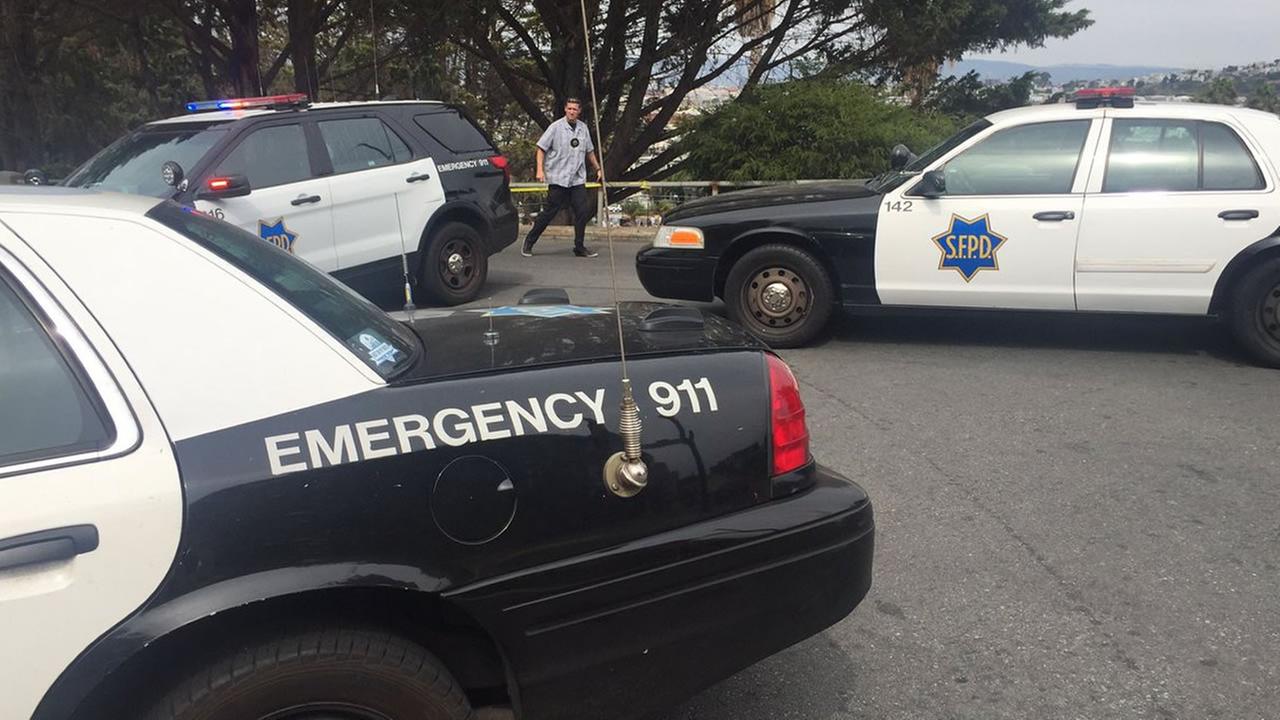 Three people were shot Thursday after a gunman opened fire at a San Francisco park full of families and tourists, police said.
Two adult men and a male minor were shot around 3pm and were taken to a nearby hospital, as authorities report one of the adults is in critical condition.
Two of the victims were still hospitalized on Friday and the third was released, General Hospital officials said.
Police are now searching for several suspects and will stay at the park this evening to investigate, KPIX reported.
Juhasz said she saw a man holding a gun with his arm extended, the Chronicle reported.
The gunshots rang out at around 3:00pm in Dolores Park near the statue of Miguel Hidalgo in the city's Mission District Thursday.
A second later, he said, one of the men drew a handgun and fired six to seven shots in quick succession.
"I normally can handle (myself) well in these situations, but I was pretty sure I had just lost my life", Hatter said.
Antonia Juhasz, a witness, told local media that she saw a shooter firing with a handgun from behind a statue at the park, which was packed with kids and their parents at the time. When asked if the incident appeared to be gang-related, she said, "It does not appear that this is a random event".
Juhasz added it was a terrifying moment because people were not reacting, possibly thinking the blasts were fireworks. He saw a bloody victim writhing on the ground and a man in a hoodie pulled over his head sprinting away.
"We do know that suspects fled the scene, but we're not entirely sure which direction", San Francisco Police spokeswoman Grace Gatpandan told the San Francisco Examiner.