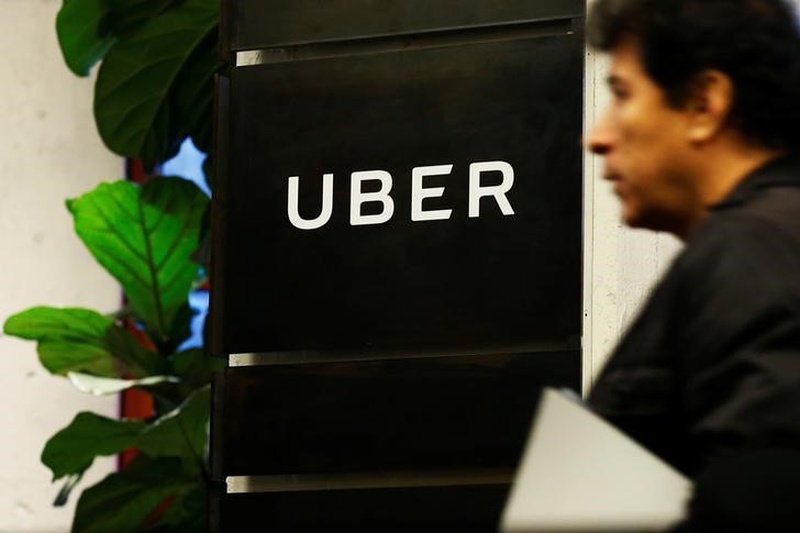 Uber will be merging with Yandex in six different countries, including Russia, Azerbaijan, Belarus, Kazakhstan, Armenia and Georgia. The combined company, controlled by Russian Yandex, will be valued at $3.725 billion, with both Uber and Yandex investing hundreds of millions of dollars in the deal. The remaining 4.1% will go to employees.
Yandex will contribute $100 million and get 59.3 percent, meaning it will control the company but have plenty of coordination with Uber.
The new company - which will be headed up by Tigran Khudaverdyan, who now serves as the CEO of Yandex.Taxi - will also tap Yandex's existing technologies including maps and navigation.
It is Uber's second step-back from a major market as Didi Chuxing, a China-based ride-sharing firm, past year struck a deal to acquire the assets of Uber China, including its brand, business operations and data.
"This deal is a testament to our exceptional growth in the region and helps Uber continue to build a sustainable global business".
Russian tech company Yandex announced on Thursday it is merging its taxi service Yandex Taxi with Uber.
Uber's food delivery service UberEats will also be part of the combined firm. Uber will own 36.6%, with three board seats. Yandex, often called the "Google of Russia" is a well established brand and has an extensive mapping database which puts it at an advantage over Uber, reports the New York Times. "The combined companies now perform over 35 million rides a month while growing over 400% year-over-year". But it offers one vision for how companies like Uber can escape the vicious cycle of competing to subsidize rides in a money-losing race to the bottom. Cameron Poetzscher, Uber's vice president of corporate development, and Fraser Robinson, the head of business in the region, also played major roles in negotiating the deal with Yandex.
The Uber and Yandex venture will continue to operate, while the driver apps will be integrated after the deal closes, the companies said. According to Uber, the new partnership will allow it to operate in 167 cities while service roughly 35 million trips each month. Once that happens, they plan to integrate their driver apps.