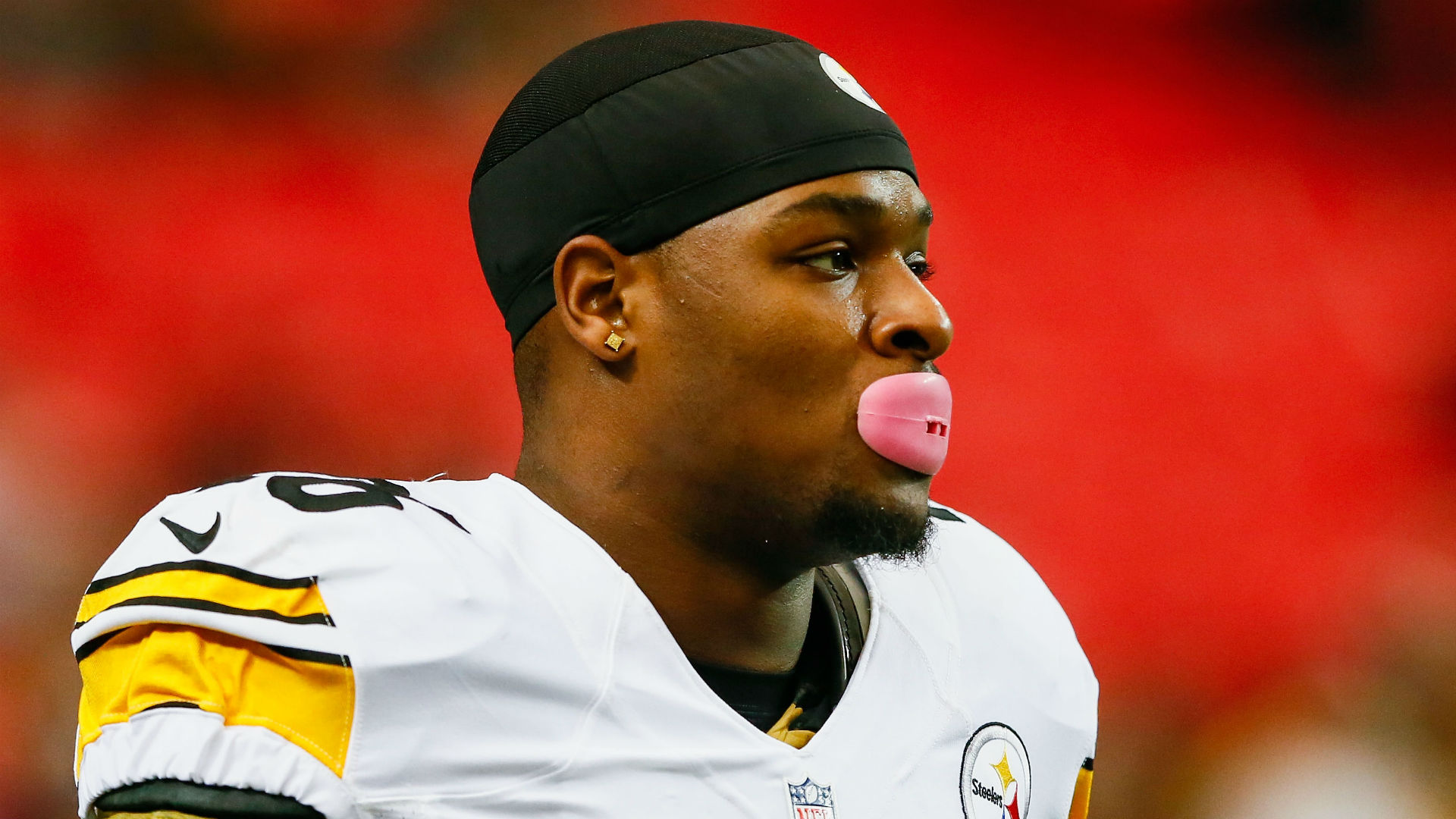 He has yet to sign his franchise tender, and unless the Steelers work out a surprise long-term extension with their star runner before the 4:00 pm Eastern deadline today, he will not be obligated to attend camp until he signs.
The Steelers could franchise Bell again in 2018, which would guarantee him no less than $14.5 million in guaranteed base salary. If the two sides don't come to terms on a multi-year contract, Bell is unable to sign a contract longer than one year until the season ends.
Bell not signing the tag by 4 p.m. ET largely suggests a training camp holdout is imminent. Although he's expected to be fine for Week 1, Bell will take the field without the security of a long-term deal to remain with the Steelers.
The issue is complicated for both sides. Bell stayed away from offseason workouts while recovering from groin surgery.
Bell's 157 total yards per game last season ranks third all-time for a running back.
Bell will play under the exclusive franchise tag worth $12.12 million in 2017. Villanueva's situation is very different than Tuitt's when it comes to leverage, however, because the Steelers can easily retain the former undrafted free agent after the 2017 season is over with a second-round restricted tender.
Speaking on NFL Network, Rapoport expounded on what Bell was looking for in a long-term deal. Bell wants to be compensated not just for running the ball, but also paid in line with his pass-catching ability.
The Steelers entered July with around $16.1 million in salary-cap space, according to NFLPA records.