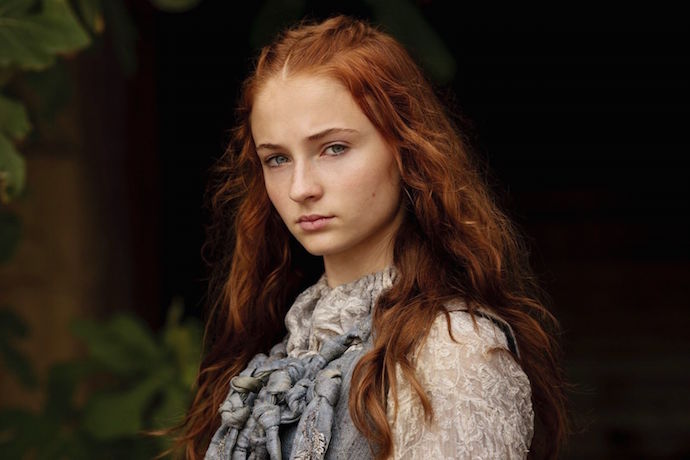 The 21-year-old HBO star has been dating singer Joe Jonas for several months and opened up to ET's Carly Steel at the premiere of her hit show about her tricks to a healthy romance.
Sophie Turner's character on the show has suffered an incredible amount to get to the position she's in now at the start of season 7, which led many fans to hope she might finally get some justice in the upcoming episodes.
She said: "I've been trying to wrap my head around it". "She's been my rock". "I think that's why people respond so well to our friendship, I guess".
Don't mistake Sophie Turner's love life for that of her Game of Thrones character Sansa's: There's nothing complicated, dramatic or bleak about her relationship with Joe Jonas. "To have someone who understands what you're going through, who's the same age, who came from pretty much the same background - that is so rare". "This season, it's really interesting", she said. "But I found my strength in her, and I think she found her strength in me".
Could Turner be referring to the rising tensions between Sansa and Jon Snow?
However, during an interview with Elle at Thrones'season seven premiere Wednesday, Turner admitted that viewers may soon have cause to be irked by Sansa.
"Now that she's become a leader, she has Winterfell, she has her home, she has her brother [Jon]", the actress said. "This season is about trust and loyalty".