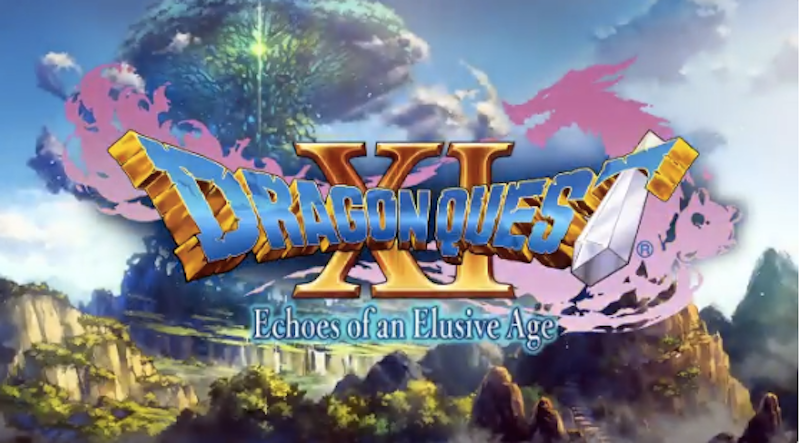 Further details about the Western release of Dragon Quest XI: Echoes of an Elusive Age are scarce at this time, Square Enix has promised that more information will be released sometime this Fall.
Fans of great stories, captivating art and alluring music are certain to rejoice with today's announcement from SQUARE ENIX that DRAGON QUEST XI: Echoes of an Elusive AgeTM will be coming to the West next year.
Dragon Quest XI is out now in Japan, but don't worry about missing out on this one in English.
"[Dragon Quest XI] is now being localized into five languages, including English", said Dragon Quest's creator Yuji Horii in a video posted to Twitter. We will let you know more about the game's Western release as soon as more comes in on it, so stay tuned for all the latest news. The video also doesn't say if the worldwide release will be on multiple platforms or not.
Dragon Quest XI launches next year in North America and Europe. Hopefully when it releases we get at least the 3DS and PlayStation 4 versions.
No specific date other than 2018 has been given for the global release of Dragon Quest XI: Echoes of an Elusive Age. A Switch version is also in the works and will release in Japan, too, but it has no official date set yet.