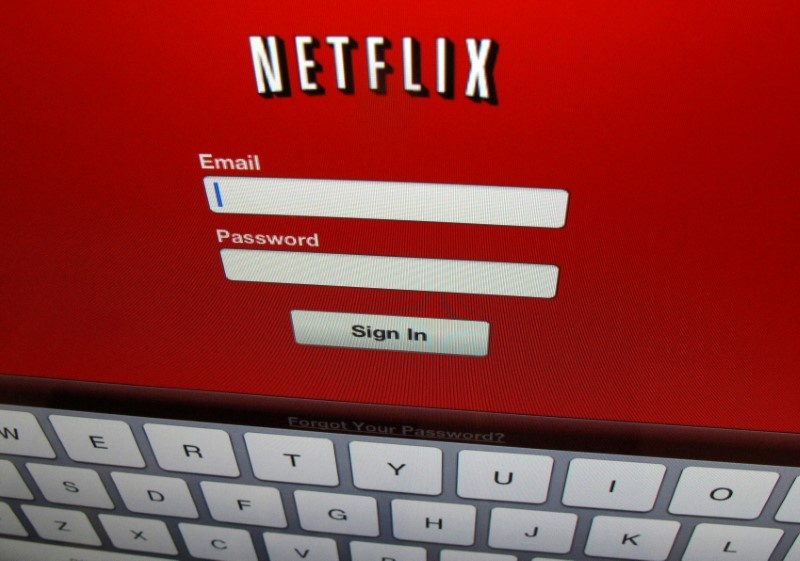 Netflix says the opportunity ahead remains "gigantic" despite a slowdown in subscriber numbers, including global markets.
The author does not own Netflix shares.
Netflix has reported lower than expected subscription growth in the first quarter of 2017, a result it says was driven by delays to flagship content.
"The company needs to plan for a future in which its USA business is virtually saturated, and overseas growth starts slowing", said Paul Verna, eMarketer principal analyst focused on digital video.
Analysts were expecting slower growth this quarter, after Netflix expanded to more than 130 new countries in the year-earlier period.
Netflix (NFLX, Tech30) added 5 million members globally in the first quarter of 2017, bringing its total subscriber base to just shy of 99 million users.
Netflix isn't too anxious about competition from fellow streaming services. It's bullish on adding subscribers next quarter, predicting 3.2 million net additions compared to 1.68 million the year before. This wasn't far from analyst expectations, who were projecting $2.64 billion in revenue and $0.37 earnings per share. Netflix guided to Q2 US and worldwide net additions of 600,000 and 2.6 million, respectively, both above previous expectations, driven in part by an anticipated stronger content line-up, including new seasons of House of Cards, Orange Is the New Black, and the just launched 13 Reasons Why.
Netflix, a company that has long concentrated on on-demand, commercial-free viewing, is going to continue its efforts in that area, rather than expanding in the direction of live, ad-supported programming.
The video streaming firm reported revenue that was in line with consensus for the first quarter but missed estimates and even its guidance on subscribers. However, investors have been closely watching for signs of a slowdown in growth as the company reaches almost 100 million subscribers.
"We've said previously subsequent seasons of show that are very popular tend to have more impact on the business than introducing brand new IP [intellectual property]", explained Netflix Chief Content Officer Ted Sarandos during the webcast.
In the letter, Netflix addressed competitor Amazon's move into NFL football streaming. The company plans to spend more on original content this year and reduce outlays on licensed material such as movies.
For the second quarter, Netflix set its targets at roughly 600,000 domestic subscriber additions and 2.6 million new global customers. That doesn't cover the entirety of the negative FCF - with other portions categorized as pertaining to "small and growing operating margins" - but it does make up a significant portion of the negative flow.