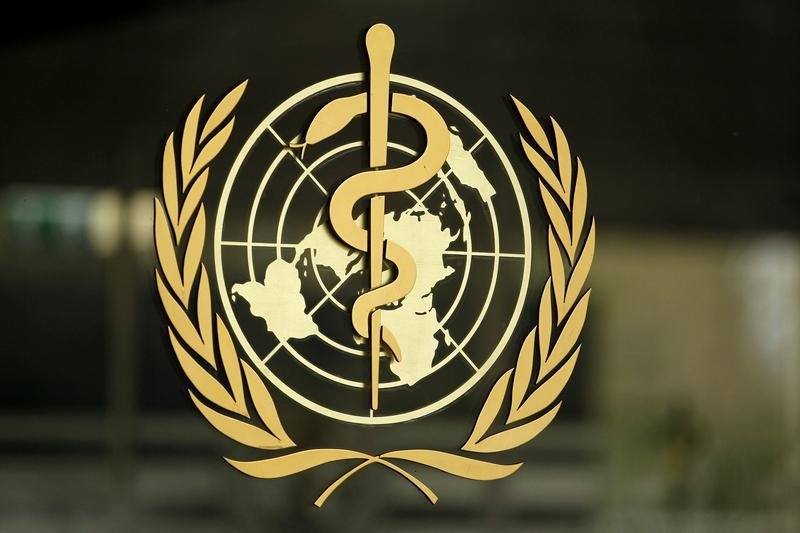 To encourage people with depression to overcome stigma and seek treatment, the World Health Organisation is focussing on the illness this World Health Day, April 7. "The continuing stigma associated with mental illness was the reason why we made a decision to name our campaign Depression: let's talk", said Dr Shekhar Saxena, director of the Department of Mental Health and Substance Abuse at WHO, in a press release. It causes mental anguish and impacts on people's ability to carry out even the simplest everyday tasks, with sometimes devastating consequences for relationships with family and friends and the ability to earn a living. Depression can lead to suicide, which is the second leading cause of death in 15 - 29-year- olds globally. Treatment usually involves "talk therapy and medication", said Dr. Kezo who is the Dimapur District Programme Officer for the Nagaland State Mental Health Programme.
The BPS supports the World Health Organization campaign "Depression: let's Talk" and, with our partners in the European Federation of Psychologists Associations (EFPA), is committed to improving services that both help people with depression and finding ways to prevent depression.
He said: "When people do not understand what depression is they don't seek treatment". From 2005-2015, depression rates around the world increased by 18%.
These people typically lack support because of fear that they may be judged, or they do not know how to get help.
To address the issues of depression and anxiety disorders, the Lagos University Teaching Hospital (LUTH) has introduced LUTH-Suicide Research and Prevention Initiative (SURPIN) and its "ONE 1 MORE DAY" campaign aimed at reducing suicide deaths. It may also increase the risk of suicide and self-harm in people suffering from depression.
"Depression, unlike physical illnesses, requires much more than medical support - like support of family, friends, and motivation to get well by talking about it", Prashant Goyal, Consultant Psychiatrist at Sri Balaji Action Medical Institute in New Delhi, added.
The centre cited figures from different studies on depression - in line with this year's health day theme - between 2008 and 2013. This scaling up of mental health services and care is crucial, especially for the most vulnerable populations experiencing humanitarian crises, conflict and displacement.
"If you have been feeling persistently low for more than two weeks, it is essential that you visit your GP, who should be able to advise you on what types of treatment are available".
Depression is the leading cause of ill health and disability worldwide.
As an office safeguard patients' rights, fight stigma in all possible ways and ensure that people with a mental health problem are treated fairly and with dignity. "How are they expected to treat the patients effectively?" he said.