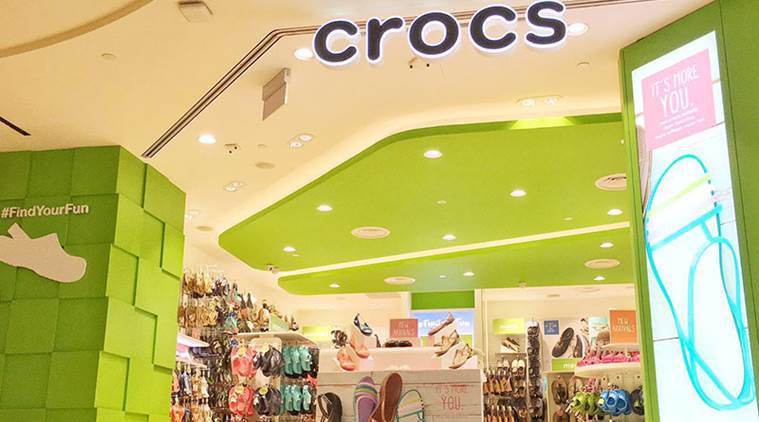 The finance minister Arun Jaitley-headed GST council on Thursday cleared drafts of the State GST Bill and the UT GST Bill marking a big step forward in India's plans for a countrywide rollout of Goods and Services Tax (GST) from July 1. Soon after the passing of the laws, a meeting will be held to present the slabs for various goods and services before the Council. The crucial discussion about the GST rates will be taken up in the next meeting.
"We will try and get the supporting laws passed by Parliament expeditiously".
To be sure, these cess rates are an enabling provision and the actual tax incidence could be lower, depending on the decision of the GST council.
Giving an example, he said if a luxury vehicle at present commands a total tax of 40 per cent, under the new indirect tax regime, a GST of 28 per cent plus 12 per cent cess would be levied to keep the tax incidence at the same level. The panel at its last meeting had approved the final draft of central GST (C-GST) and integrated GST (I-GST) laws. For instance, the Council has approved a cap of 15 per cent cess on luxury cars, but that is only for empowerment.
Now, the Cabinet will be reviewing the supporting SGST and UTGST legislations with the GST compensation law. These are luxury cars, aerated drinks pan masala and tobacco.
A similar 15 per cent cess cap has been approved for aerated drinks as well, and Revenue Secretary Hasmukh Adhia said that any other item that the Council decides to bring into the remit of the cess subsequently would attract the same ceiling rate of 15%. "Not an extraordinary headspace, but only a marginal headspace", Arun Jaitley said after the meeting.
Meanwhile, the SGST draft law will have to be approved by the legislative assemblies of Delhi and Puducherry. Officers had already done the groundwork, The drafts were already circulated. Hopefully, we intend to immediately after March 31, once the rules are approved, take up the exercise of fitment of slabs.
Addressing the "CII Delhi State Annual Session" today, Deputy Chief Minister Manish Sisodia said he wants to set up the cell in coordination with the Confederation of Indian Industry (CII) to help small traders "understand" GST which is expected to come into effect from July 1.
PwC India Indirect Tax Leader Pratik Jain said, "It is also good to see a capping on cess at 15 per cent along with clear statement that cess will apply only on select commodities". "This is a resounding reiteration from the government about their seriousness to introduce GST by July 1", said Sachin Menon, national head of indirect tax at consultancy firm KPMG.