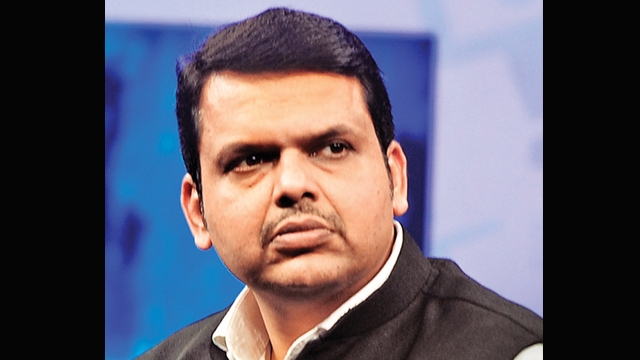 On estimates that the State Government would need Rs 30,000 crore for the loan waiver, Kadam said, "We appreciate CM's (Fadnavis had made a statement to this effect in the Assembly) understanding of issues but the condition of farmers is critical. Out of the total loan, Rs 31,057 crore is overdue and Rs 30,500 crore is outdated", he said.
"We met Jaitley and Agriculture Minister Radhamohan Singh and demanded that the Union government should devise a scheme to bring more and more farmers from Maharashtra under the ambit of institutional loans".
Finance Minister Arun Jaitley on Friday initiated discussions on a farm loan waiver scheme with the Agriculture Ministry and some States in line with the BJP's promise ahead of Uttar Pradesh elections.
Chief Minister Devendra Fadnavis on Thursday accused Opposition Congress-NCP of shedding "crocodile tears" over the plight of farmers and said that their demand for loan waiver is politically motivated as they suffered a severe drubbing in the recent local bodies and civic polls across the State. While Shiv Sena is seeking a complete waiver, the BJP is looking for ways in which it could take the Centre's assistance to give such a waiver.
"We will discuss with the central finance and agriculture minister on this issue".
He conceded that while a debt-waiver could provide immediate relief to the farmers, the government was investing money and time in measures that ensured farmers are not pushed into a debt-trap.
Fadnavis reiterated that his government was not opposed to farm loan waiver but wanted the decision in favour of farmers. We have spent Rs2,000 crore on crop insurance, Rs8,000 crore on compensation to farmers hit by natural calamities, and Rs11,500 crore on raising farm productivity.
Speaking in the Assembly yesterday Fadnavis had sought to know from the Opposition if it can guarantee that no farmer suicides will take place if a debt waiver is announced. "On the contrary, a one-time loan waiver often leads to financial institutions denying farmers crop credit, which is more detrimental to their livelihood", he said. "Since the loan waiver of 2008-09, 16,000 farmers have committed suicide", Fadnavis said.
"While in the opposition, Fadnavis and other leaders raised the demand, but when they are in power now, they are reluctant to offer farm-loan waiver", Vikhe-Patil said. "It is up to their leaders now to grant and implement loan waiver", he said.
Leader of the Opposition Radhakrishna Vikhe-Patil said Opposition members have been demanding loan waiver since the Budget session began. "He should tell us when he will visit the Centre and meet the concerned ministers and the Sena is firm on its stand", he said. "So much so that the State Government is not ready to adopt a one-line resolution in the State Legislature urging the Centre to announce waiver of loans for the distressed farmers", he said.