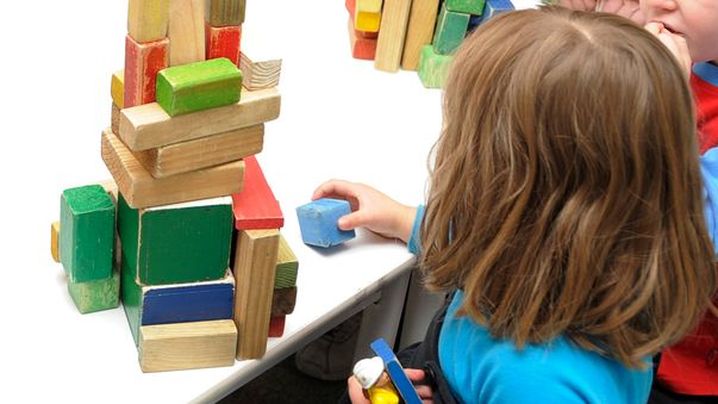 This new measure is part of a raft of initiatives created to vaccinate the 5 percent of Australian children who are yet unvaccinated.
Under a new government plan spearheaded by Prime Minister Malcolm Turnbull, the "No Jab, No Play" policy of several states - where unvaccinated kids can not attend preschool or daycare centers - will apply to the entire country.
"We believe we can take it further than that - this has got to be a concerted national effort by all governments to ensure all our children can be vaccinated", Turnbull said.
Mr Little said he was open to the idea and said New Zealand should investigate the issue. The move led to about 200,000 extra children being vaccinated.
In Australia, the government already has a tough "no jab, no pay" policy of withholding family payments to parents of unvaccinated children with the "no jab, no play" policy aiming to supplement this.
"We want to work with all of the states and I'm very confident that they'll come on board", he told the Seven Network.
"The AMA says that, next to clean water, this is probably the most important public health measure that a country can have", Mr Butler told ABC television.
"I think we need to start educating parents as opposed to some of the crazier views they can read about on the internet", he said.
The policy to increase vaccination rates was proposed after a public debate sparked by the leader of the right-wing, nationalist One Nation party.
New research shows parents who received information discouraging them from vaccinating their children were twice as likely to not to get them immunised.
Mr Turnbull said more needed to be done, citing the case of a baby who died from whooping cough.