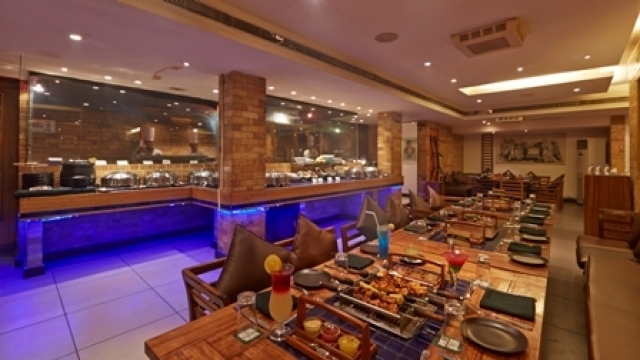 Stocks are poised to open the new year with a bang, helped by higher oil prices and upbeat economic data from China; S&P and Dow +0.6%, Nasdaq +0.7%.
For the fifth consecutive month, the manufacturing sector of China have reportedly expanded yet again as reports and more data showed that the economy of the country has started down a stabilization path.
It was the biggest index rise since January 2013, with production growing at the fastest pace in almost six years due to higher numbers in new work.
The rate of expansion in job creation accelerated for a third successive month at its fastest pace in 19 months.
"A further rise in production at Chinese manufacturers supported the higher PMI reading in December".
Paul Sirani, an analyst at Xtrade, said: "Last month's rapid expansion has been followed by a remarkable two-year high and the United States manufacturing sector appears to be in rude health".
However, the increases seen at consumer goods producers were relatively subdued in comparison to those recorded in other sectors.
Dobson added that higher costs were the flip side of the pound's fall since June's Brexit vote, which has left it down around 10 percent on a trade-weighted basis.
Inflationary pressures remained sharp in December, with the Caixin factory PMI showing input prices picking up to their highest since early 2011, amid reports of higher raw material costs. Zhao pointed to financing difficulties as a major hurdle for small businesses.
Factory activity rose for the fourth straight month in December, raising hopes of a cluster rebound after more than a year of contraction.
The manufacturing sector has been dwarfed by output from services, which accounts for about two-thirds of the USA economy.
The headline PMI posted for December was 47.1, which was the same as November, signalling continued deterioration.
Four of the five sub-components of the PMI fell below 50.