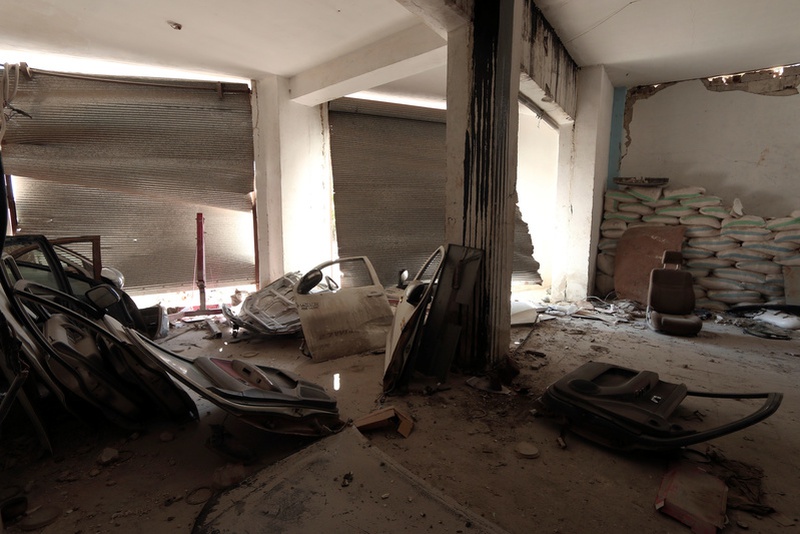 Abdul Nasser al-Ayed, a military expert, said the hit-and-run battles in Aleppo and its countryside will never see an end before reaching a political solution to the crisis.
Russian Defense Ministry spokesman, Major-General Igor Konashenkov, acknowledged that "humanitarian pauses" are, "certainly, necessary". "But we believe that simply extending their duration without offering real assistance to civilians, and allow the terrorists to restore their capabilities, would be unproductive and defy common sense".
"The "humanitarian pauses" aren't being introduced overnight".
Syrian state media said government forces had advanced southwest of divided second city Aleppo, seizing the 1070 district from rebel forces.
Thanks to these humanitarian pauses by the Russian Air Force and Syria from last October 17 in Alepo, the Russian Center of Conciliation in Syria delivered more than 300 tons of help to the population. "The UN representatives are being informed in advance of their date and time, the placement of humanitarian corridors to be used by civilians and withdrawing militants, the security measures, the number of available buses, ER vehicles, hot food stalls", he said.
He said that "we have a United Nations initiative for east Aleppo that has four parts, involving medical supplies into the medical facilities in east Aleppo; medical evacuations out of east Aleppo for the estimated 300 or so patients that are in urgent need of medical evacuation, the delivery of food and other urgent supplies to east Aleppo, and the deployment of more medical personnel to provide relief in east Aleppo". "So we expect there to be continued, uninterrupted USA help and engagement in the coming months".
Russia's Deputy Foreign Minister, Sergey Ryabkov, was also asked about "humanitarian pauses" in Aleppo on Thursday, telling Interfax "yes, we will continue" this practice.