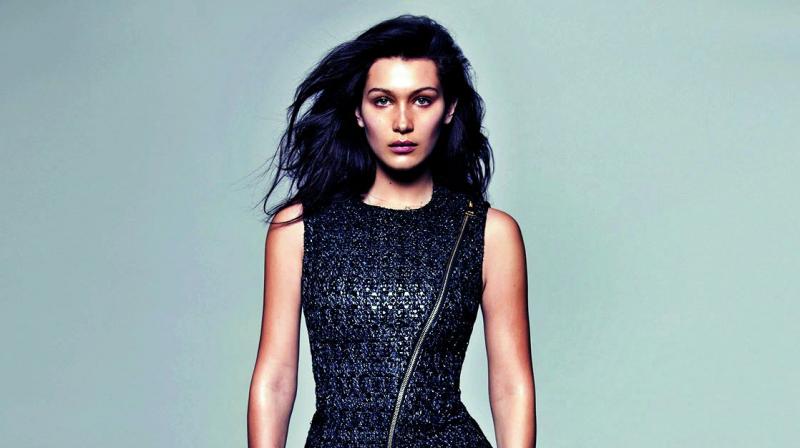 It is finally over!
Bella Hadid is keeping busy after calling it quits with The Weeknd. The two were in a relationship for nearly two years. They still have a great deal of love for one another and will remain friends'. Scheduling conflict is the reason for the breakup according Us Magazine told by their source. Her older sister Gigi Hadid was recently signed to front Reebok's #PerfectNever campaign while Cara Delevingne, another model, was recently signed as the face of Puma's "Do You" women's campaign.
Their first public appearance as a couple were at the 2016 Grammy Awards.
The young model - who will soon walk in the Victoria's Secret Fashion Show, nbd - announced in an Instagram post today that she is "officially part of the Nike family", sharing a snap of herself in front of a giant New York City Nike billboard. "I am honored and humbled to be part of the New York Made campaign".
This is good news considering the exes will soon be sharing the stage at the Victoria's Secret fashion show in Paris, France, on December 5.
The news the brunette beauty will strut along the runway in her skimpy lingerie next month was confirmed by a member of staff from Victoria's Secret, Jen Waldman, who shared a picture of her with the new recruit on social media. The video below features a report about their split.