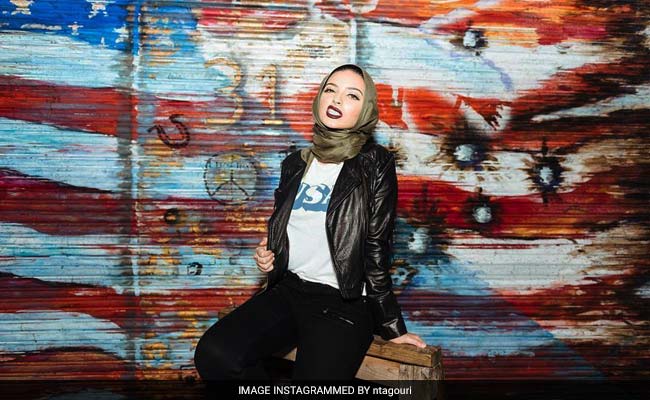 The Duchess of Cambridge's sister took court action after thousands of images were allegedly taken.
The High Court has ruled in favour of Pippa Middleton, banning the publication of photos stolen from the socialite's iCloud.
Nathan Wyatt, 35, has been released on police bail-pending further inquiries-after being arrested on suspicion of an offense under the Computer Misuse Act.
The Sun said the hacker went by the name "Crafty Cockney" and claimed to possess a number of Middleton's personal photos with family, along with naked pictures of Matthews. The request to The Sun was sent using an encrypted messaging service and included "sample photos showing Middleton being fitted for a wedding dress", USA Today reports.
The Duchess of Cambridge's sister took civil court action against "a person or persons unknown".
Adam Wolanski, the barrister who led their legal team, said...
An emergency ban had been granted on Sept 24 but the new order makes that ruling permanent and widens it to "any other information" that Middleton stored on her iCloud account.
Mr Wolanski said while the order would prevent publication in this jurisdiction there was concern about "rogue elements" on the internet.
In a separate incident two years ago, a host of celebrities - including actress Jennifer Lawrence and model Kate Upton - fell victim to a cyber attack on iCloud.
Lawyers representing Miss Middleton and her fiance James Matthews, neither of whom were in court, made representations to senior judge Mrs Justice Whipple this morning.