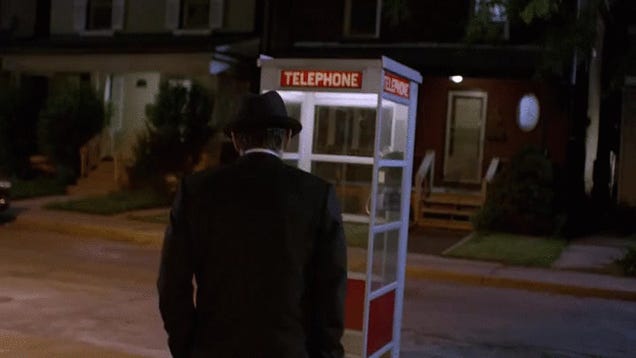 Abrams has a new original Hulu series coming up called "11.22.63", which is based on Stephen King's bestselling novel released in 2011. As reported a while back by the Inquisitr, the eight-part mini-series stars James Franco in the lead as a teacher who time-travels back to the 60s in an attempt to stop the assassination of U.S. President John F. Kennedy.
At the Television Critics Association in Pasadena today, Franco, who's 37, said, "I wasn't alive when it happened, but it's a big event". J.J. Abrams, Stephen King, Bridget Carpenter and Bryan Burk serve as executive producers. I thought this story and approach was so great because it's a fresh way in. "It's a way to guide a new generation into what happened".
"Neither of us wanted to do a voiceover", even though the novel allows you to "hear everything" going on in Jake's mind, she shared.
Some changes have been made from the book, of course. Abrams and Franco detailed the history of the show, revealing that Franco himself tried to option the King novel after reading it, only to discover that The Force Awakens director had got there first.
"What's so cool", Abrams said, "is that Stephen King responded so positively to some of these ideas". Most notably Franco's protagonist has been given a companion of sorts in his time traveling quest to help the character externalize some of his inner conflict.
The series also stars Chris Cooper, Josh Duhamel, T.R. Knight, Cherry Jones, Sarah Gadon, Lucy Fry, George MacKay and Daniel Webber. The series begins on the United States holiday of Presidents' Day, which this year falls on February 15.