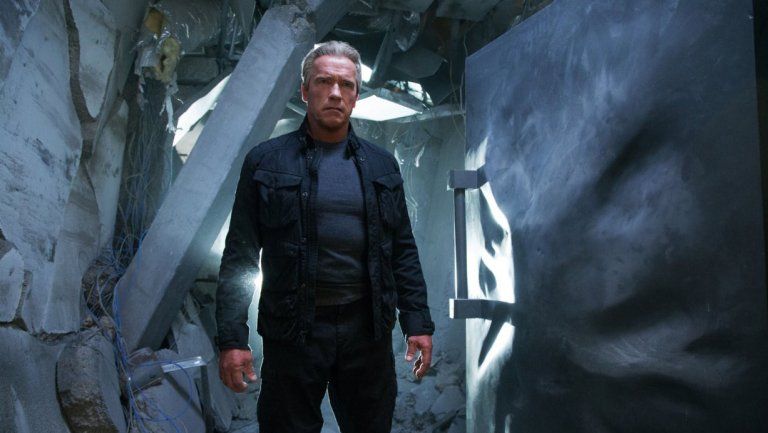 Paramount is yet to confirm whether if they have cancelled the "Terminator Genisys" sequel or has merely postponed it.
Paramount has confirmed to Deadline that it has removed its pending TERMINATOR GENISYS sequel from its schedule, following its poor box office performance.
According to EW, the next film in the franchise has been officially taken off Paramount's release calendar. But with neither film now included in the release schedule, the future of the long-running sci-fi action franchise has become unclear.
Though the film was able to gross United States dollars 440 million worldwide, it's domestic collection was far too low with USD 89 million.
Instead, the studio is banking on a big screen version of the iconic 1990s TV series about a group of elite lifeguards in Southern California that's already generating buzz on social media.
Things are looking pretty bright for Baywatch's reboot however, which as well as Johnson is set to star Zac Efron, Alexandra Daddario, Kelly Rohrbach and Ilfenesh Hadera. The studio could announce a new date.
James Cameron, the creator of the original films will re-acquire the rights to the franchise in 2019.
So, what happened to the series when there were so many plans of its revival?
Jumanji takes the Sony/Disney Spider-Man solo film's old slot of 27th July 2017, whilst Spider-Man has moved forward a few weeks to 7th July. Yay! In the meantime, the two planned Terminator movies will likely stay shelved for the time being. That date has now been given to the Baywatch reboot, starring Dwayne Johnson. At this point, Baywatch is the only wide release scheduled for that particular weekend.