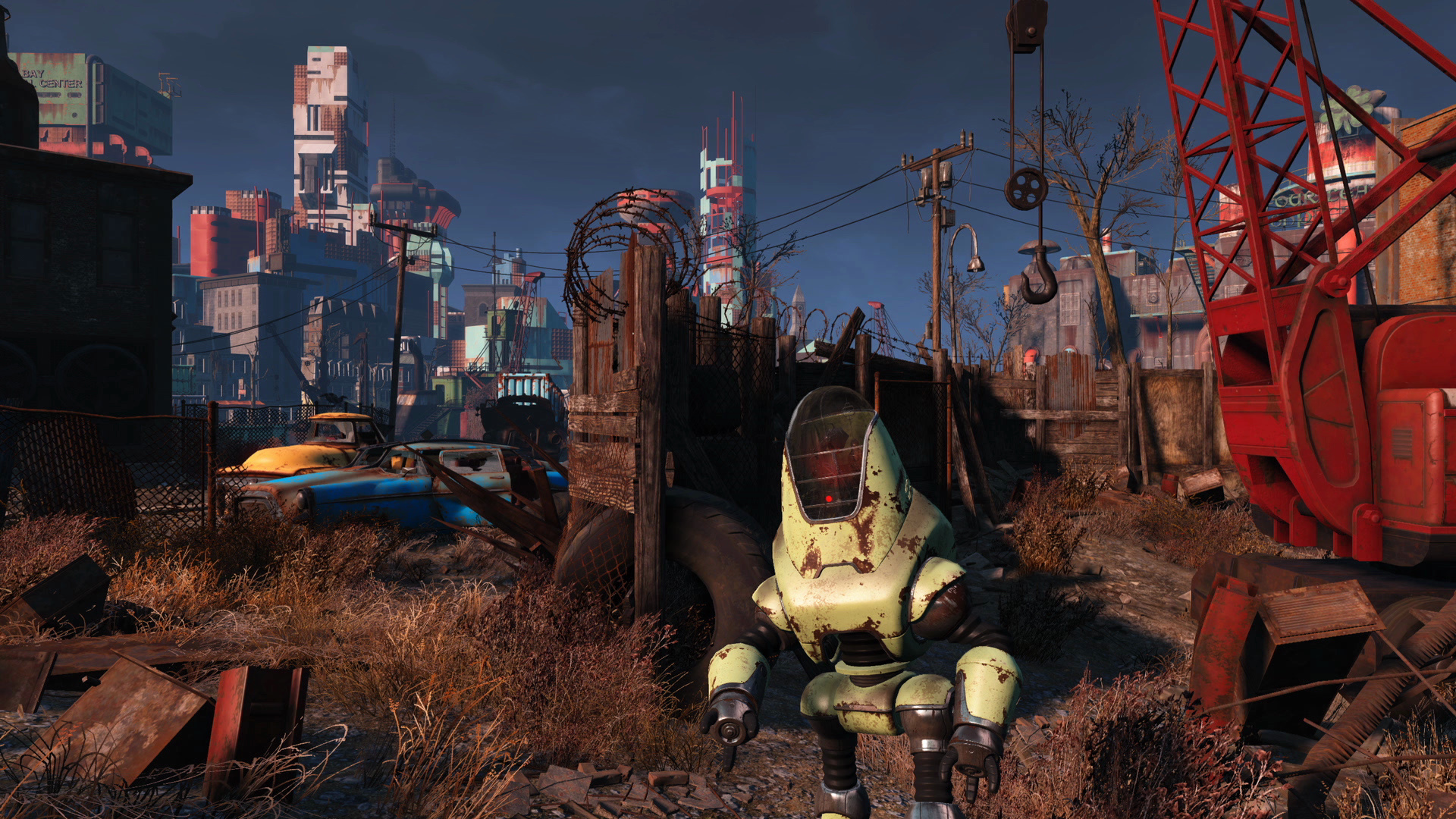 Patch 1.3 will certainly bring some players back to the open world experience for their second or their third play through, but the best way to ensure the title stays interesting in the long-term is to offer DLC.
Fallout 4's next patch is entering its beta state on PC, which means that we've been given a glimpse of what's probably coming to the PlayStation 4 version of the game in the next few weeks. Lastly, there's now a status menu for settlers in your settlements.
Apart from memory optimizations, improved stability, and a long list of fixes to gameplay, quests, and the workshop, you get the addition of HBAO+. Important business to be sure, but not the sort of thing that really makes a headline pop. Generally speaking, Bethesda is pretty good at not pushing patches before they're ready, but it is a beta patch, so consider yourself warned and exercise whatever degree of caution you feel appropriate.
Fallout 4 1.3.45 adds a number of new features, including a new ambient occlusion setting, HBAO+, as well as more weapon debris effects for Nvidia cards. Instructions for how to opt in to the beta are available here.