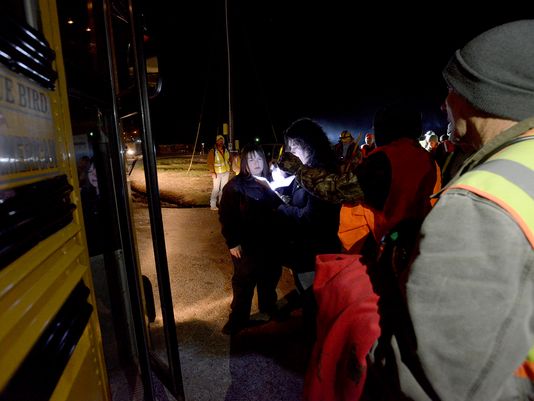 A 2-year-old Tennessee boy remains missing as exhausted law enforcement officers and volunteers enter the fifth full day of search and rescue operations.
Searchers are covering an area of 1,000 or more acres, Weaver said, and are expanding the search area daily.
"We have a dedication to find Noah and we have a faith and a belief that we're gonna to find him", Sheriff Blair Weaver said.
"Our main goal is to bring Noah home", the department said on Facebook.
The TBI is involved, but they are only assisting in the case.
The Tennessee Bureau of Investigation says the Chester County, Tennessee sheriff will hold a news conference on Tuesday afternoon with an update on the search for a missing boy named Noah. More than 300 volunteers showed up Friday night to aid in the search, but no sign of the boy was found, and it was called off around midnight.
The Chester County Sheriff's Office in West Tennessee issued an endangered child alert for Chamberlin. Search dogs have not been able to pick up a scent.
Tuesday marks six days since Noah was reportedly last seen. He is about two feet tall and weighs about 25 pounds, with blond hair and blue eyes.
Law enforcement resumed the search this morning.